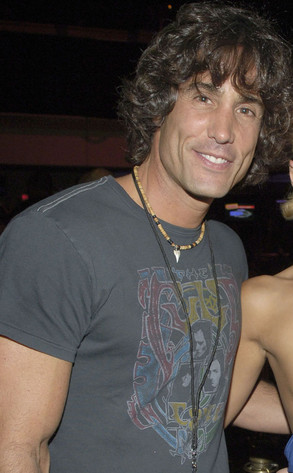 Jamie McCarthy/WireImage
Jeffrey Pollack helped make a lot of people laugh over the years.
The director of the comedies Booty Call and Lost & Found died suddenly on Monday in Hermosa Beach, Calif. He was 54.
Pollack was found in Greenbelt Park, a popular jogging spot in the area, and was wearing jogging clothes, Lt. Tom Thompson of the Hermosa Beach Police Department confirmed to E! News.
Thompson said that nothing about the death appeared unusual and authorities had no reason to suspect foul play. A woman ran into the police station at 6:23 a.m. to report that a man was lying in the Greenbelt area near 30th Street.