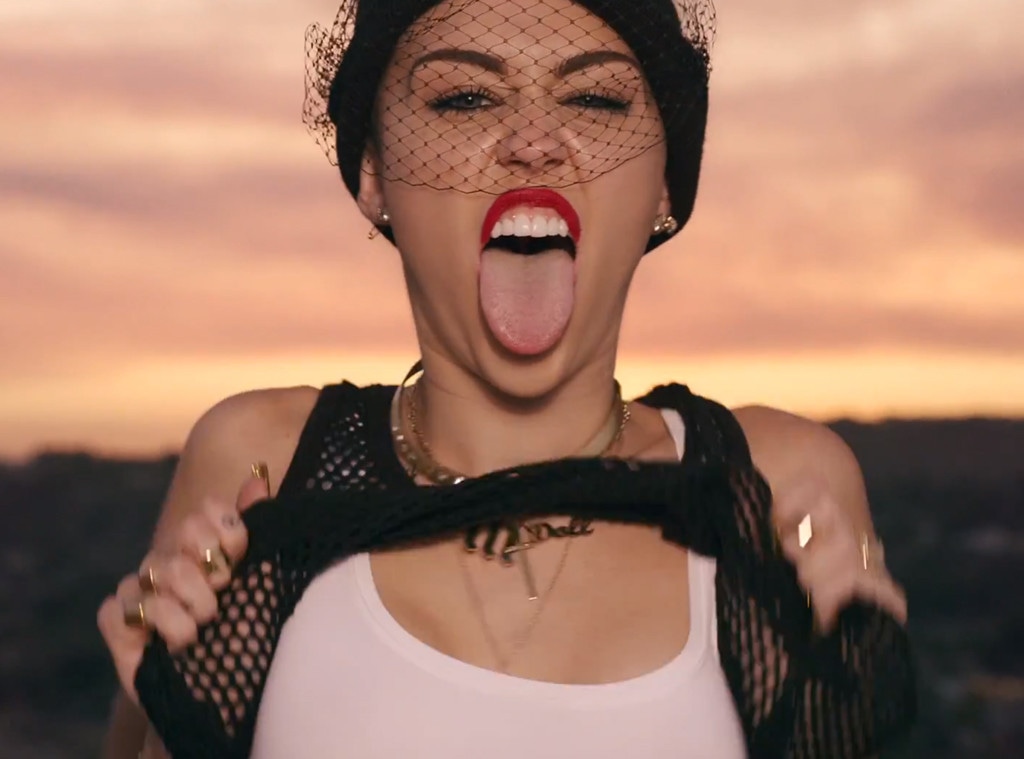 Miley Cyrus may not be Time's Person of the Year, but her tongue is certainly Time's Tongue of the Year* (*not an actual award). And with the amount of time that tongue spent outside Miley's mouth, it's no surprise that it was occasionally licking stuff. 
Here is a comprehensive guide to everything Miley Cyrus licked in 2013:
This doll:
(Most of the time, it just seemed like she was licking the air.)
And this was just what was captured on camera. Who knows what Miley may have been licking in her downtime? Yes, it has truly been a big year for Miley's tongue. She simply could not keep it to herself.
Hopefully she washed it from time to time.