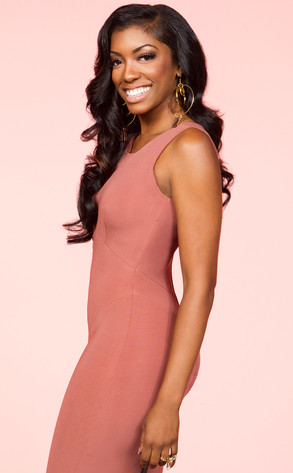 Alex Martinez/Bravo
Apparently, somebody wasn't paying attention in history class. Which made for a pretty embarrassing moment on reality TV.
On Sunday night's episode of the Real Housewives of Atlanta, the ladies took a trip to Savannah, where they embarked upon a Freedom Trail tour, visiting a landmark church that was used as part of the Underground Railroad during the pre-Civil War era.
The tour guide explained that the holes in the floor were used for ventilation as people would pass under the church in a small four foot area of crawl space, which confused the heck out of Stewart, who was under the impression that the Underground Railroad was in fact a real train.
No, seriously.