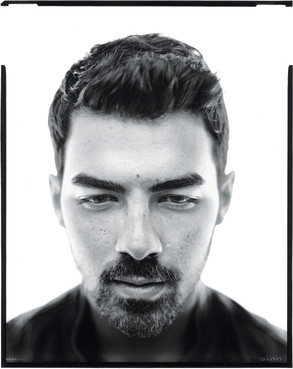 Andreas Laszlo Konrath/New York Magazine
Joe Jonas' revealing tell-all essay stirred some mixed reactions, but none of that mattered to the former boy band member.
The Jonas Brothers singer defended his candid work during a recent interview on Radio.com, saying, "I've heard quite a few positive reactions and a couple negative. But for me, it's fine. I wrote this for myself."
Fair enough.
In case you forgot, Joe raised some eyebrows with his written piece, where he revealed that he'd smoked marijuana with ex-girlfriend Demi Lovato and pal Miley Cyrus, and also shared that his promise-ring has come off.