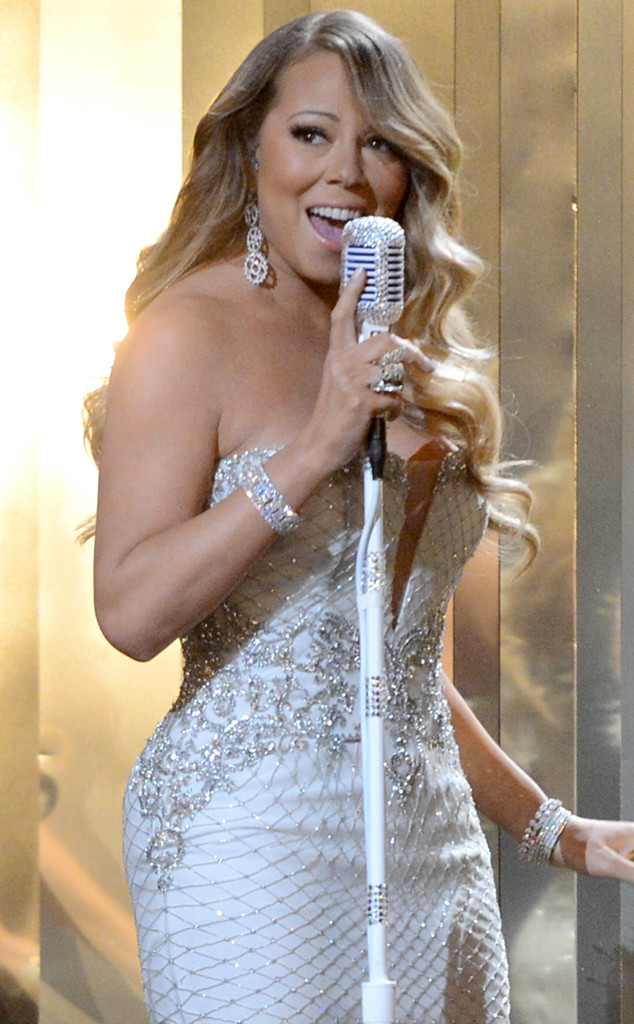 Jason Merritt/Getty Images for BET
Mariah Carey has come under fire following a recent concert in Angola.
The Human Rights Foundation is heavily criticizing the "All I Want for Christmas" singer after she performed for the nation's "corrupt" president José Eduardo dos Santos on Sunday, Dec. 15, four years after the pop star apologized for her 2009 performance for Libyan leader Moammar Gadhafi.
Carey sang a two-hour set at Luanda's Coqueiros Stadium at a gala for the Angolan Red Cross, which was sponsored by Unitel, a mobile company owned by dos Santos' daughter Isabel, who also serves as president of the Angolan Red Cross.