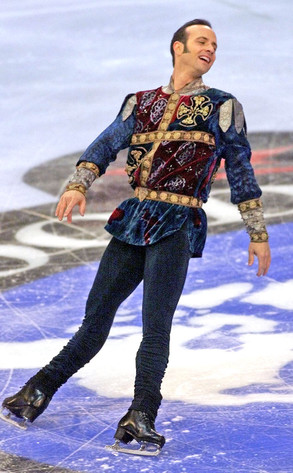 TIMOTHY A. CLARY/AFP/Getty Images
Figure skater Brian Boitano, who took home the gold at the 1988 Olympics, has announced that he is gay.
The revelation comes just two days after Boitano was selected to be a part of the U.S. presidential delegation at the 2014 Sochi Olympics.
"I am many things: a son, a brother, an uncle, a friend, an athlete, a cook, an author, and being gay is just one part of who I am," Boitano said in a statement.
"First and foremost I am an American athlete and I am proud to live in a country that encourages diversity, openness and tolerance. As an athlete, I hope we can remain focused on the Olympic spirit which celebrates achievement in sport by peoples of all nations."