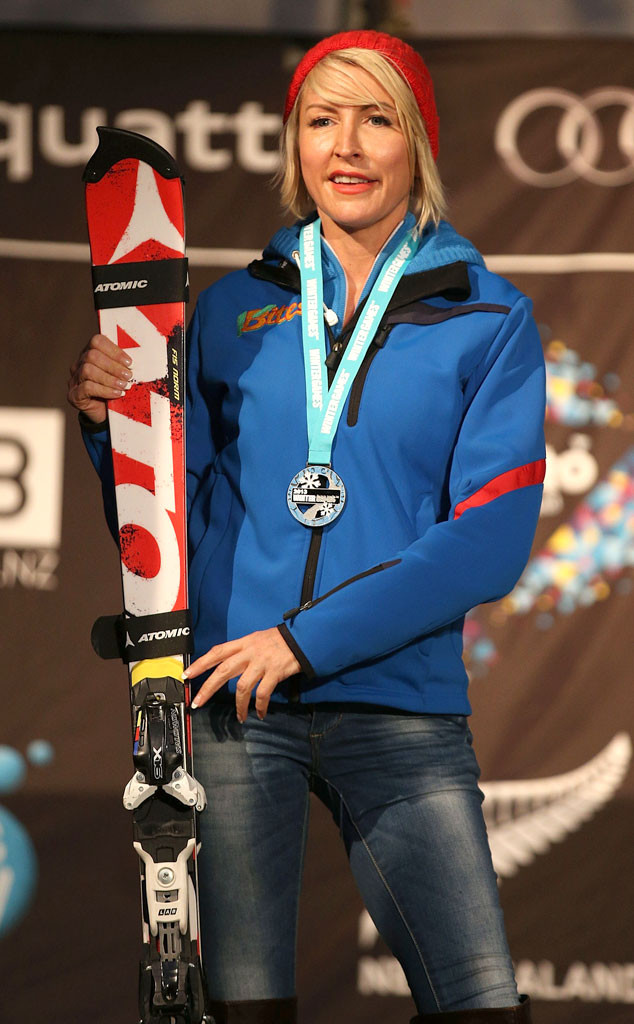 Hannah Johnston/Getty Images
Despite the chill in the air, Heather Mills allegedly had a major meltdown.
The model and activist, who perhaps is best known as the ex-wife of Paul McCartney, had been training for the upcoming Paralympic Winter Games in Sochi when an issue regarding a piece of equipment, combined with a lingering injury, prompted her to quit the team, according to the British Disabled Ski Team.
According to multiple reports, however, her exit comes after she lunged at Sylvana Mestre, the head of the International Paralympic Committee, screaming "you bitch, you bitch," and had to be restrained by security. Per the BBC, the IPC is considering taking disciplinary action against Mills.