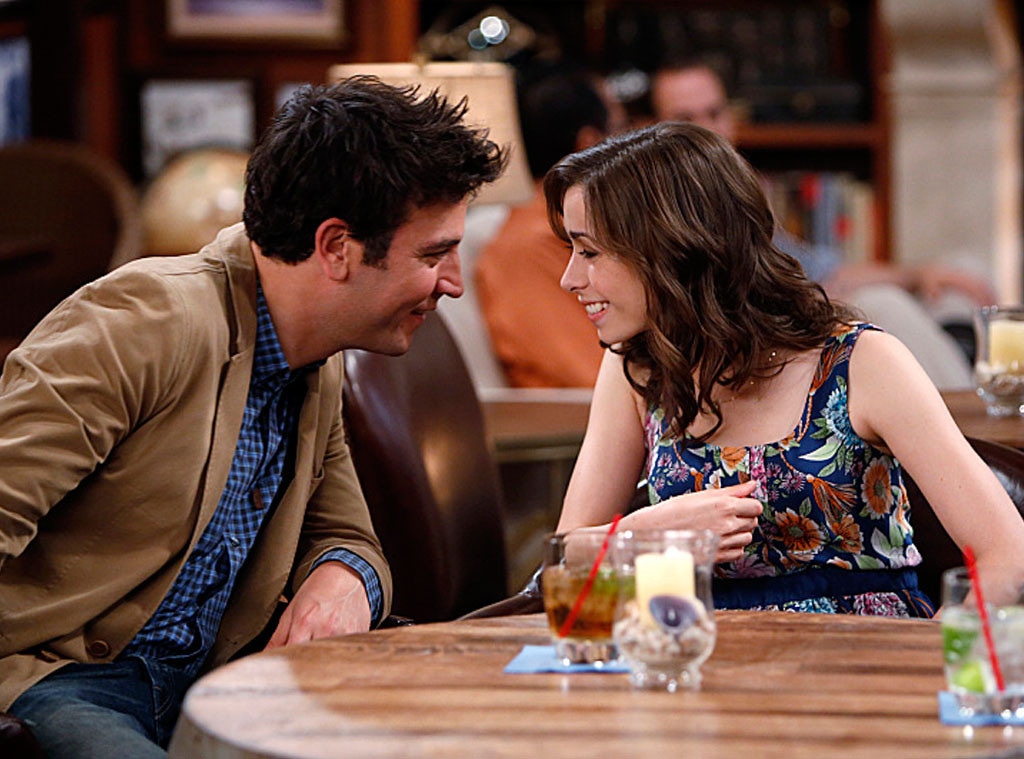 CBS
The end is in sight.
After nine seasons of heartfelt moments, drunken shenanigans, slap-bets and musical memories, one of the most prolonged stories in television history is finally coming to a close.
We've been with Ted Mosby (Josh Radnor) through all the ups and downs of life as he narrated the tale of how he met his children's infamous mother, and now we finally know when that magical moment will take place. (Praise the cockamouse!)
CBS announced Thursday afternoon that their hit comedy will air its series finale Monday, March 31. That's right, HIMYM fans! In a mere 102 days, we will finally get to see Teddy Westside's first hello with the titular Mother (Cristin Milioti). 
The special one-hour episode will wrap up some burning unanswered questions, as well as give us one last opportunity to have a drink with our favorite MacLaren's Pub gang. And since we're so ready to celebrate each and every small screen occasion, we're already planning our HIMYM series finale extravaganza!
 You only need as few things to really have a legen-(…wait for it…)-dary How I Met Your Mother party with all your friends. We'll have a bigger and better party planning guide once it gets closer to the finale, but here are a few things you can start working on…
• Teeny tiny yellow umbrellas sitting inside a pineapple filled with the drink of your choice.
• Some Sonsabitches cookies packed with extra peanut butter, caramel and chocolate chips.
• Scotch and cigars for the ultimate Bros.
• Bedazzled jean jackets for all your guests. (Bonus points if you provide gift cards to the nearest mall!)
• An at-home laser tag set to make those commercial breaks way more fun.
The How I Met Your Mother series finale airs Monday, March 31 at 8 p.m. on CBS.