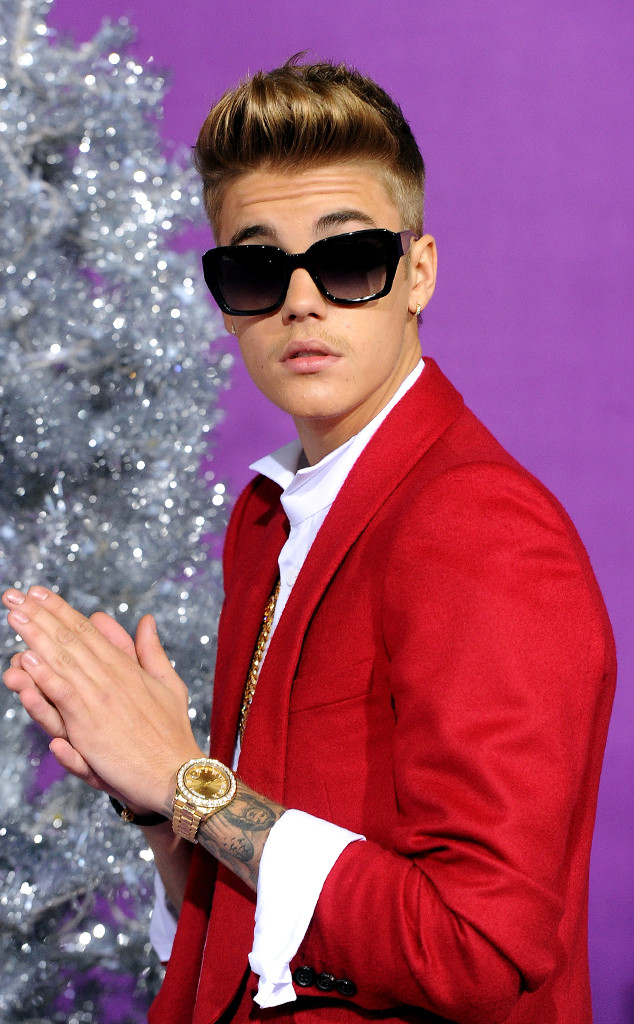 Kevin Winter/Getty Images
It seems that drama is always following Justin Bieber these days.
The 19-year-old pop star attended the Los Angeles premiere for his documentary film Believe on Wednesday, Dec. 18 at L.A. Live, where the singer bailed on interviews with all major media outlets with the exception of the premiere's official livestream on MTV.
His interview has since been removed from the site (although the clip has popped up on YouTube). It's unclear why the Bieb's conversation with MTV News has been taken down, although it's safe to say it's not the singer's most eloquent of interviews.
When asked about the latest rumors that the "Baby" crooner's retiring, which were actually brought on by Justin himself, the singer simply replied, while wearing dark shades and smacking on chewing gum, "I don't know if that's a joke. I don't know."