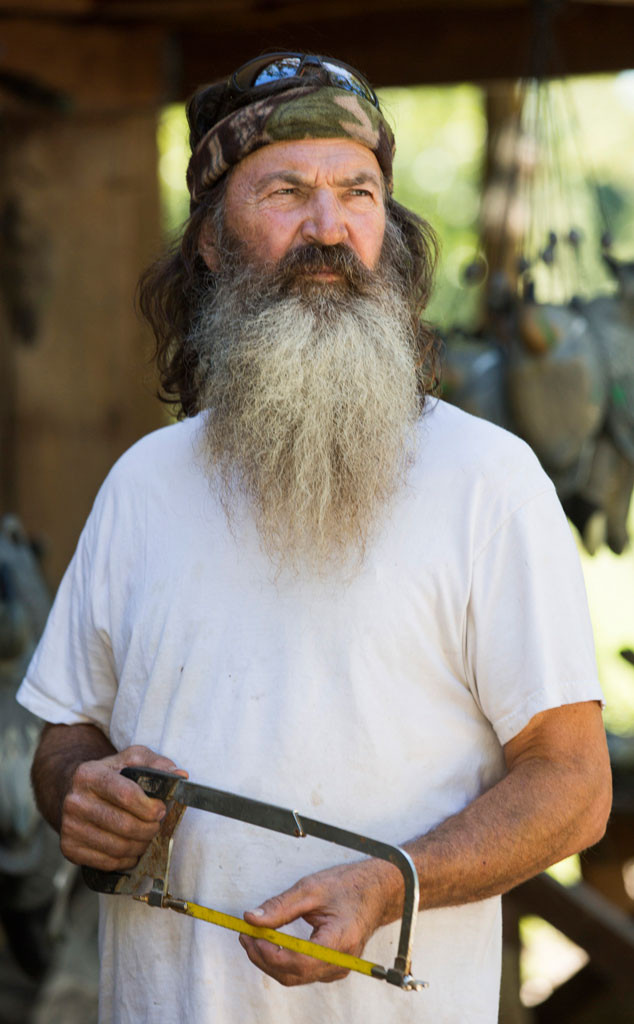 A&E
The worst part of Duck Dynasty star Phil Robertson's recent scandal? He's far from the first reality TV star to make headlines for controversial behavior.
The A&E Network hit's patriarch was suspended from the series after anti-gay remarks he made in an interview with GQ, including grouping homosexuality in with bestiality as deviant behavior.
In a statement, the network said, "His personal views in now way reflect those of A+E Networks, who have always been strong supporters and champions of the LGBT community. The network has placed Phil under hiatus from filming indefinitely."