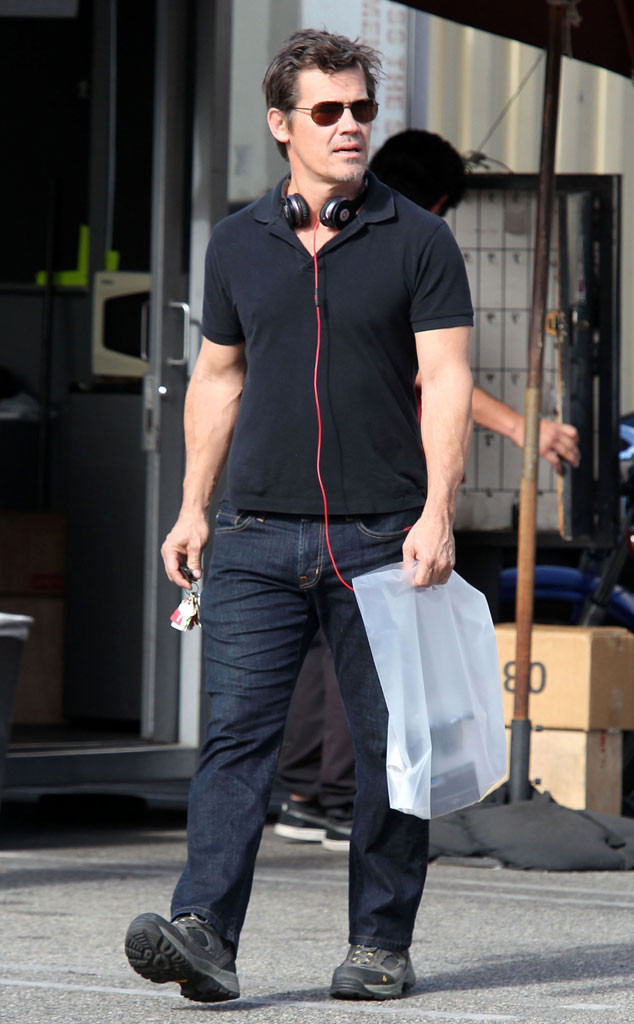 Survivor, PacificCoastNews
It looks as if rest and recovery did Josh Brolin some good.
The 45-year-old actor was out doing a little shopping in Los Angeles yesterday, less than four weeks after he reportedly checked into rehab in Northern California.
Weeks before entering treatment he was caught on video engaging in an allegedly drunken bar fight, after which he told TMZ, "It won't be happening again."
Authorities were not involved, but if they had it wouldn't have been Brolin's first substance-fueled run-in with the law—this year. He was arrested for public intoxication on the night of Jan. 1 and was booked and released with no further action pending.