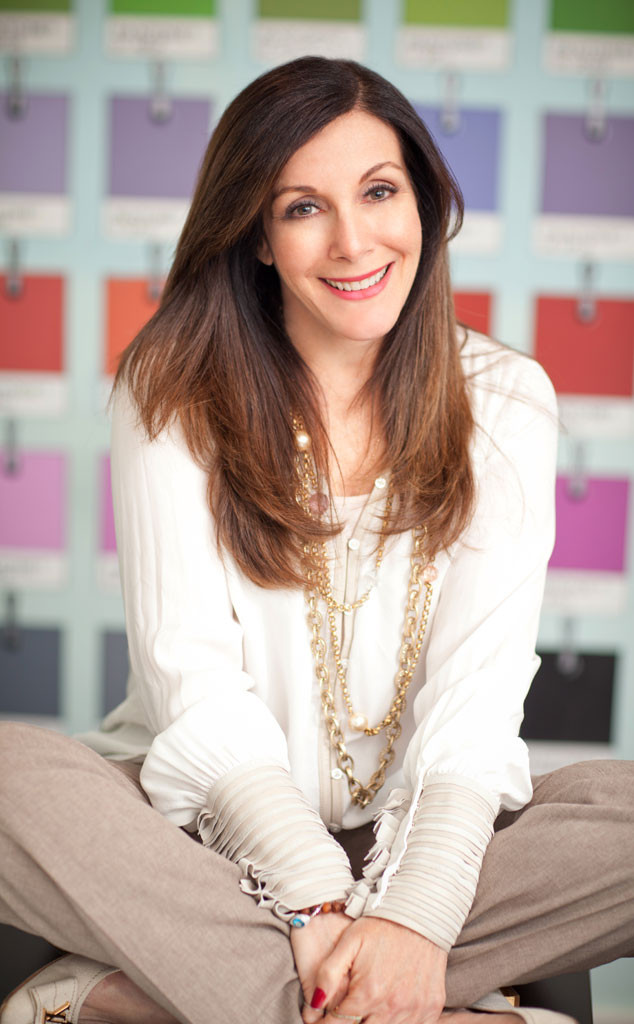 Courtesy: Jay Lawrence Goldman Photography
As 2013 winds down to a close, we eagerly look forward to the new year as several of our favorite celebs will be walking down the aisle and tying the knot soon.
So who better get the scoop from than celebrity wedding planner Mindy Weiss?
We toasted the town with the wedding guru at a recent décor event for Homegoods, and over light bites and drinks from Contemporary Catering, we couldn't help but ask her for the scoop on a few of our favorite engaged couples.
While plenty of planning details are often left as a surprise until the big day, Mindy opened up and offered some terrific insight on what we can expect from her famous clients in the coming months.