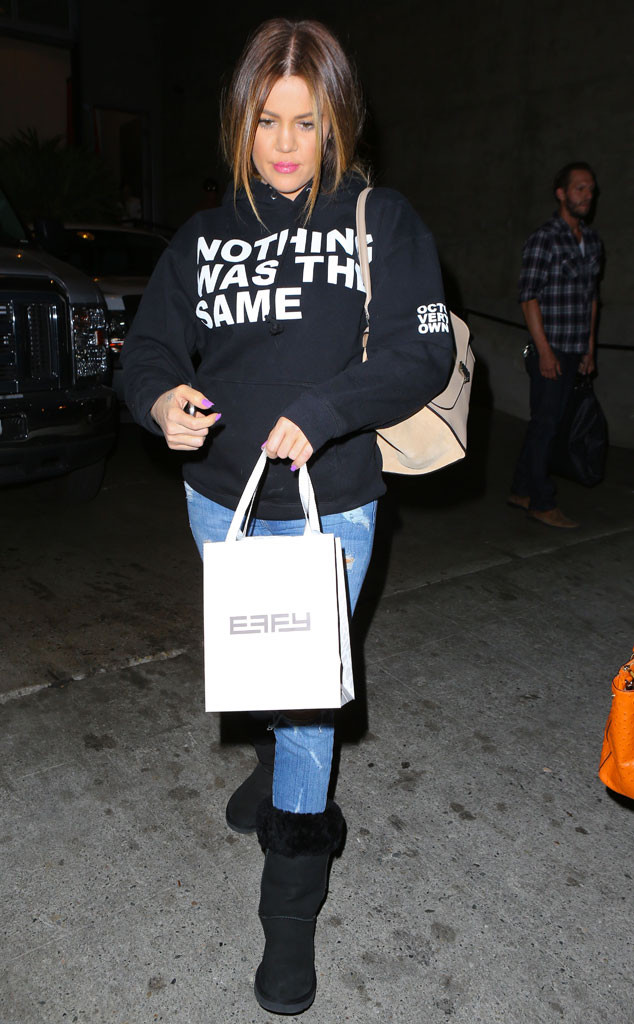 Juliano-jack-RS /X17online.com
Divorce is undeniably devastating, particularly, when you have to go through the painful process in the public eye.
Such is the case for Khloe Kardashian, who filed for divorce from her husband of four years Lamar Odom on Friday, Dec. 13, citing irreconcilable differences and has since had to deal with incessant tabloid chatter since she made the difficult decision to end her marriage.
The E! star took to Twitter to seemingly address the endless headlines today, pleading for privacy in the wake of the emotional process.
"This, in and of itself, is heart breaking and torture to my soul," the 29-year-old beauty wrote on Wednesday, Dec. 18. "Please, I don't need the extra rumors and BS right now."