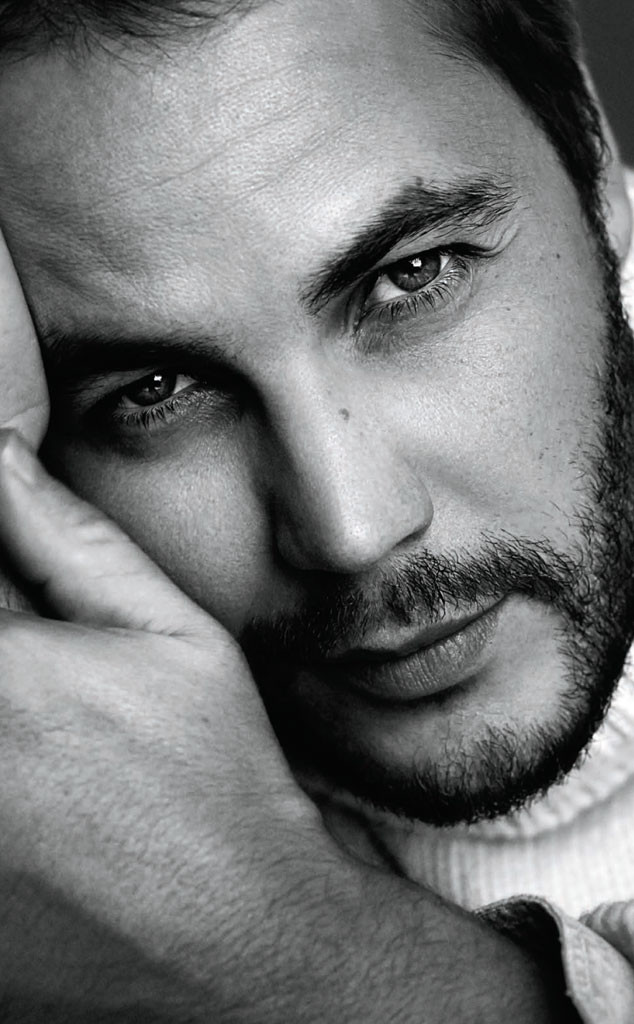 Man of the World Magazine
Who knew Taylor Kitsch was seeing someone?
The 32-year-old Lone Survivor star covers the sixth issue of Man of the World magazine, where he not only revealed that he was seeing someone under the radar—but in doing so, he also admitted that he's recently single.
At the time of his interview, Kitsch was staying his favorite beachside hotel in Santa Monica, Calif., for a week of business meetings. At night, he drove to the Valley to play hockey. "Us Canadians, we find that sh--t," he said of his favorite pastime. "Hockey's like therapy for me. I went through a terrible breakup a while ago and it was the one thing that allowed me to actually not think about it for an hour-and-a-half."