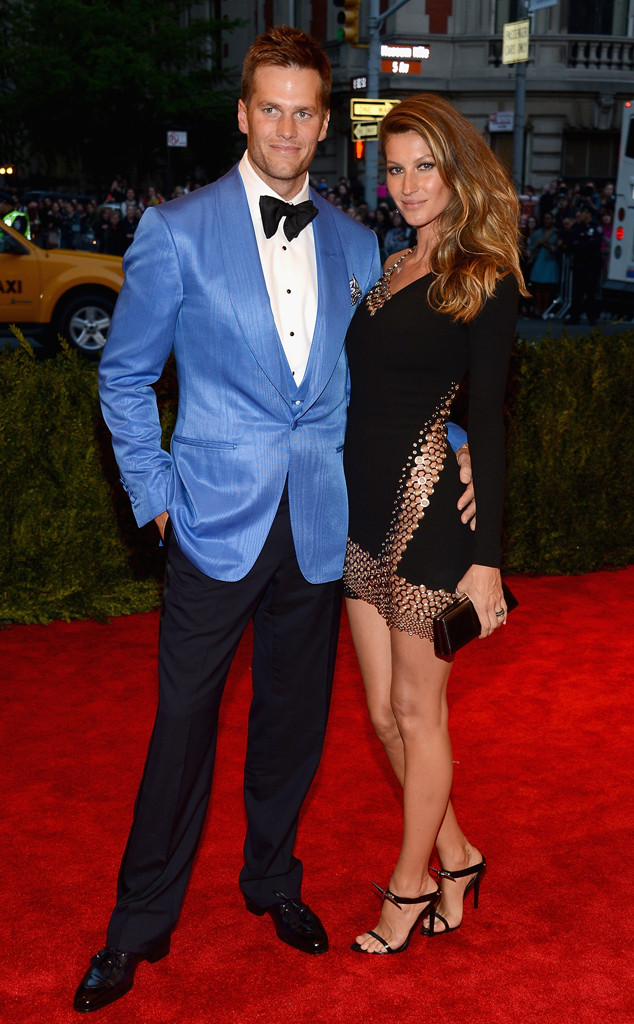 Larry Busacca/Getty Images
Christmas is just mere days away, which means the hunt for the perfect holiday gift is officially on for last-minute shoppers.
Wondering how busy celebs like football star Tom Brady handles the stress of the season, especially when he's looking for a thoughtful present in a pinch?
Turns out the Patriots quarterback is a loyal shopper of (wait for it…) Amazon.com!
That's right, the pro athlete recently revealed in an interview with ESPN.com that he relies on this one-stop online shop for trusty gifts for everyone on his list—and yes, that would include his gorgeous model wife Gisele Bündchen.