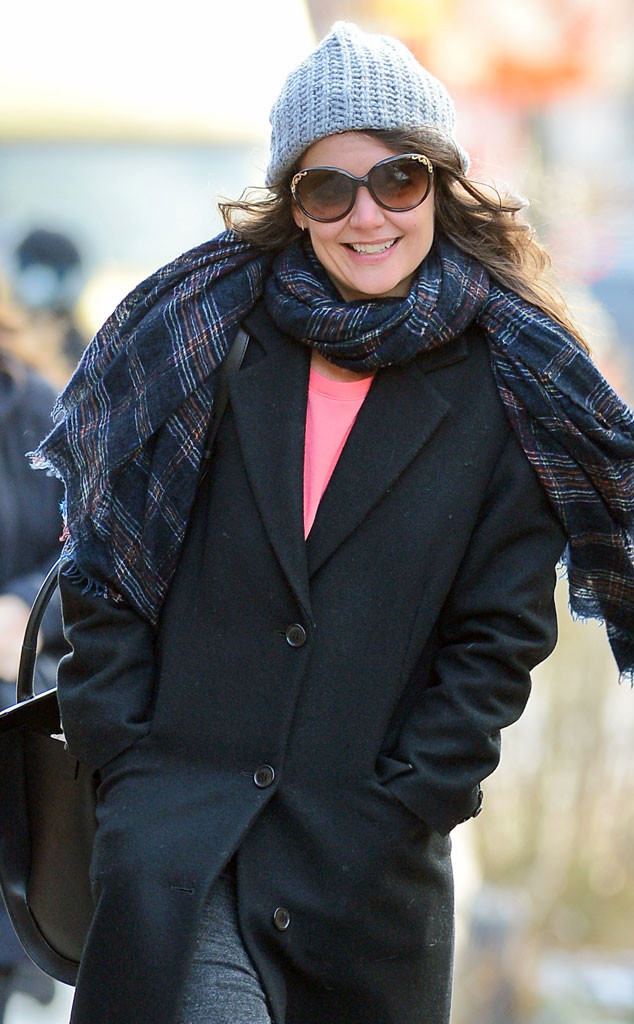 Elder Ordonez/INFphoto.com
Happy Birthday, Katie Holmes!
The actress turns the big 3-5 today, and it seems like it's been a good one so far.
"Thank you all for my kind birthday wishes---you have made my day!" Suri Cruise's mom tweeted on Wednesday, Dec. 18.
It's actually just one of several tweets that Katie has sent out since she joined Twitter back in October.
Embracing the world of social media, however, was probably not the most eventful moment for the actress over the course of the last 12 months.
For instance, she did enjoy a couple of mother-daughter trips with Suri earlier this year.
In March, the two spent several days hanging out with Mickey Mouse and his friends at Disney World in Orlando, Fla., where they were snapped riding the carousel as well as jumping into a go-kart.