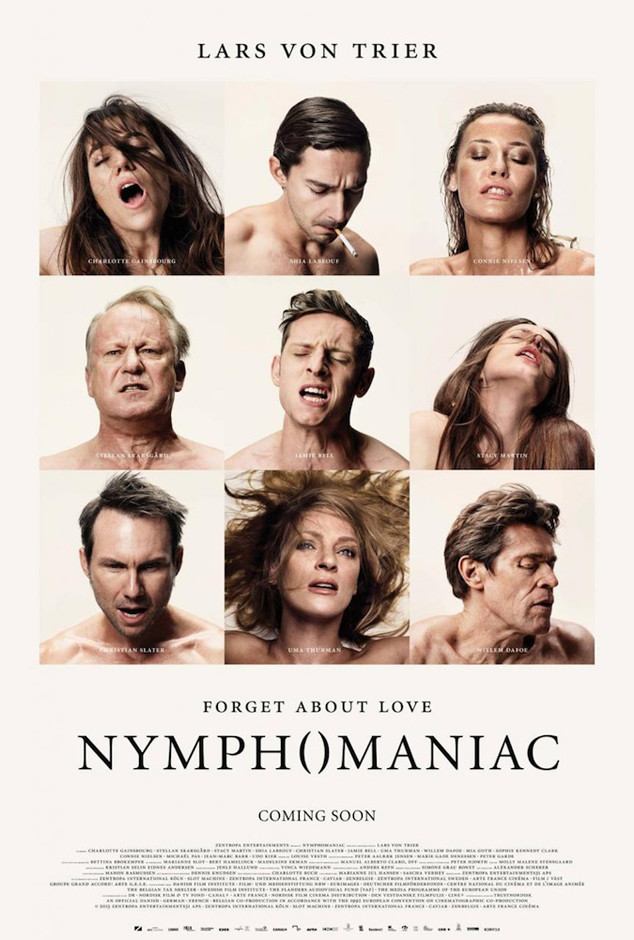 Magnolia Pictures
It might be premature to call Nymphomaniac a hit with critics, but it's getting the job done so far.
The early reviews for Lars Von Trier's two-part, four-hour sexual epic film have surfaced, and, well, don't be surprised if you start hearing someone tell you they want it von Trier-style. According to reports, movie-watchers are bound to be satisfied by Shia LaBeouf's latest flick, which tells the account of a very active woman's sexual life. The film also stars Charlotte Gainsbourg, Stellan Skarsgard, Stacy Martin, Christian Slater, Jamie Bell, Uma Thurman, Willem Dafoe and Mia Goth.
Unfortunately, you won't be able to enjoy this climactic experience for a while. Part 1 opens in U.S. theaters on March 21 and Part 2 releases on April 18.
Until then, check out what the critics had to say...