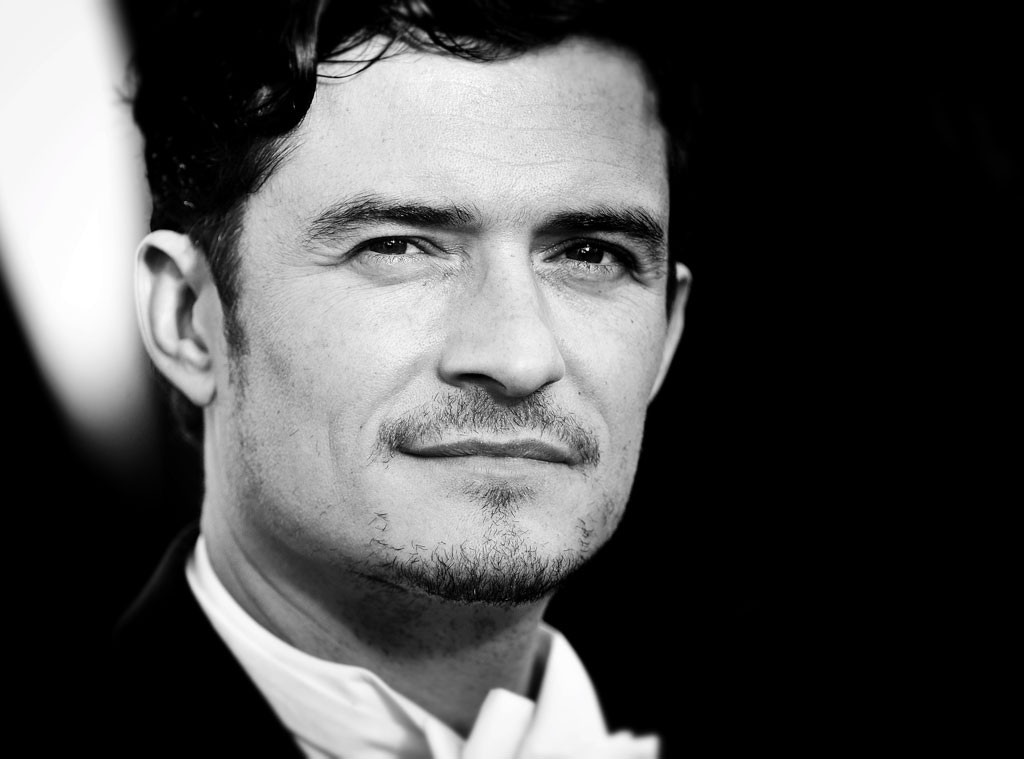 Gareth Cattermole/Getty Images
Orlando Bloom may play Romeo in the current Broadway production of Romeo & Juliet, but the 36-year-old heartthrob insists he doesn't see himself as the Hollywood hottie that makes so women fall weak at the knees.
"I'm sure I was a great disappointment to many women because I wasn't Errol Flynn," Bloom told Elle magazine in a recent interview, referring to the late Hollywood actor, who was known for his romantic swashbuckler roles. "I'm me. I think that's got some merit."
But that doesn't mean he hasn't encountered his share of overzealous fans.
"There was a lot of that," he admitted, when the reporter mentioned marriage proposals from strangers. "The other night, I was outside the theater, and this girl said to me, 'Oh, thank God I didn't faint. The last time I saw you, I fainted and got 14 stitches.' She showed me a huge scar on her forehead. I felt terrible."
Bloom has most recently made headlines for his split with wife Miranda Kerr. The former couple—who called it quits after six years together and has one son, 2-year-old Flynn—announced their decision to "formalize their separation" in late October after confirming they have been "amicably separated for the past few months."
The twosome continue to prove they are nothing but the friendliest of exes, and Bloom even told Elle he still strongly believes in love.
"Totally," he admitted when asked if he believes in love at first sight. "I'm completely in love with the idea of love. Maybe I'm all misty about it because I'm playing Romeo. But I really believe in, you know, that sort of heart-to-heart connection."
When asked whether he remembered the first time he saw Miranda, Flynn's father replied, "Um, I do. I do," before saying he'd "rather not talk about it" when the reporter then wondered if it was love at first sight for the good-looking duo, who first began dating in 2007.
While Romeo's clearly a softy when it comes to romance, the Pirates of the Caribbean star is playing a womanizer in the upcoming crime flick Zulu, a role which sees the stud going full frontal, which he even found "empowering."
"I got in the best shape of my life for that movie," he said. "It was quite amusing walking around set and seeing the crew avert their eyes at first. Then there were a few more people watching playback. I got so comfortable with it I could brush up behind someone and go, 'Oh, excuse me.'"
He added: "It is what it is. It's flesh and bone. It's what we all are."
True. Although the scene is sure to make plenty of women squeal (and possibly faint).