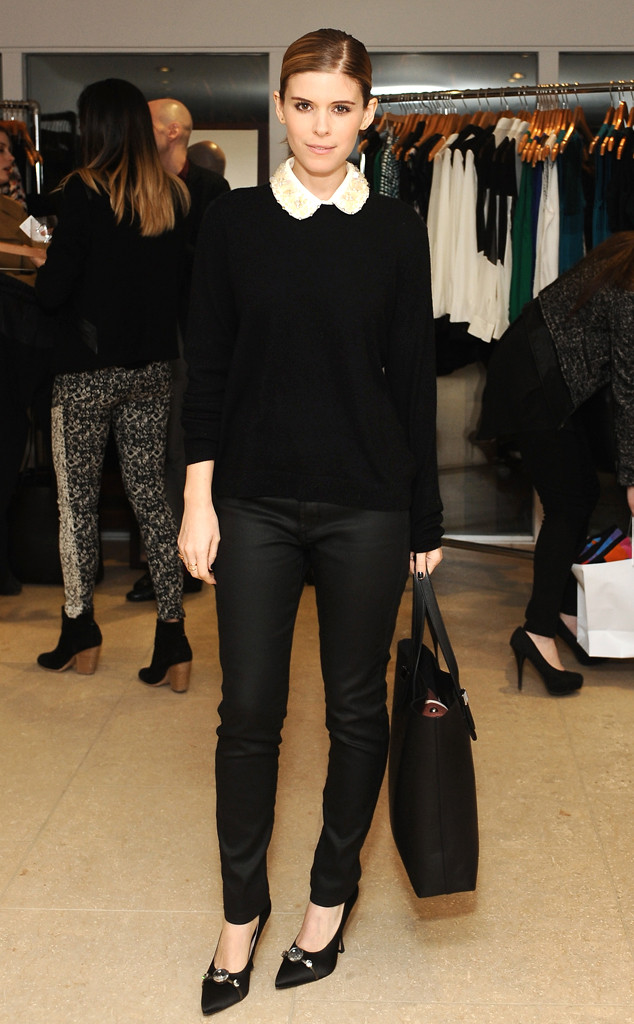 Stefanie Keenan/WireImage
With Christmas just around the corner, it's always fun bumping into celebs filled with holiday cheer during this time of year.
When we spotted Kate Mara making the rounds at the Parker Party in Los Angeles, we couldn't help but notice the social butterfly scoping out the stylish goods from Everlane, James Jeans, Mara Hoffman and more, while mixing and mingling with plenty of other guests, too.
We stopped the adorable actress to find out what's currently on her radar and get the scoop on her upcoming holiday plans.
Here's what she shared with us: