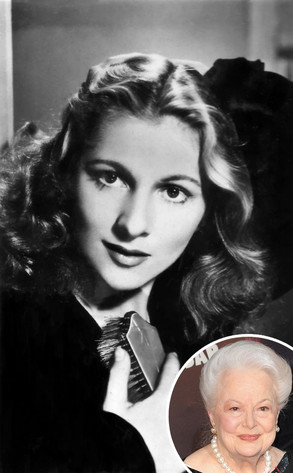 Getty Images
It appears that it took Joan Fontaine's death at 96 to end the decades-long feud—one of Hollywood's most famous proverbial cold wars—between her and sister Olivia de Havilland.
Then again, who says the feud is over? Maybe this actually means the feud will never end.
But Fontaine's passing on Sunday has brought the first comment in years about her from de Havilland, 97, who said in a statement from her longtime home in Paris that she was "shocked and saddened" by her sister's death and grateful for the many "kind expressions of sympathies."