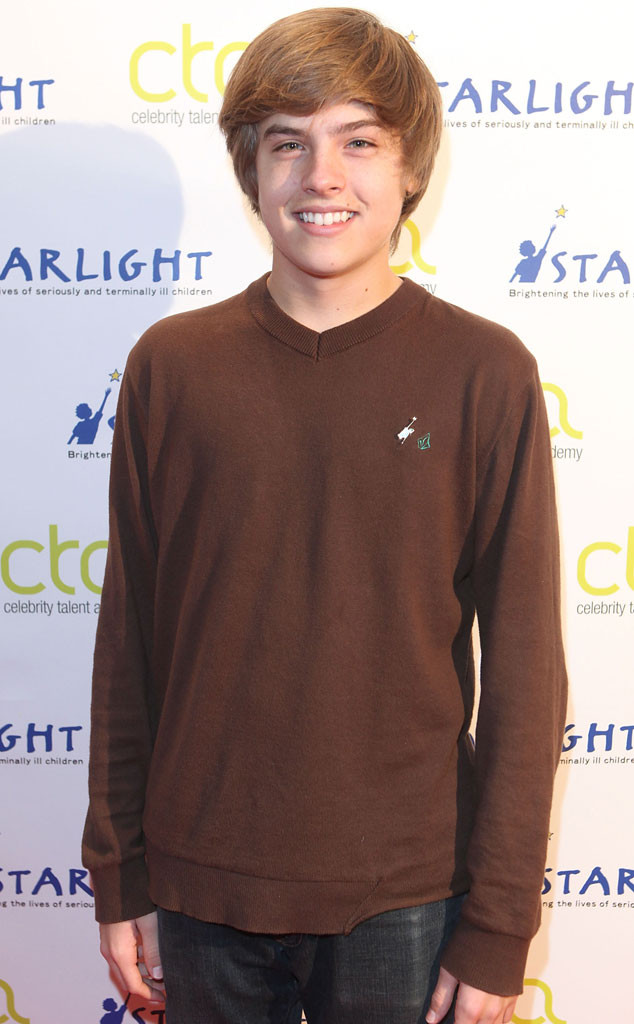 Tim Whitby/Getty Images
If you've got it, flaunt it!
That certainly seems to be what Dylan Sprouse was thinking when he recently snapped some selfies that left little to the imagination.
After all, in the wake of the photos leaking online over the weekend, the former Suite Life of Zack & Cody star has since taken to Tumblr to explain why he took them in the first place.
"To be blunt, I was proud of my progress in the gym, thought I looked hot, and wanted to share it," he wrote. "I'm of the mindset that whoever you are, if you are proud of your body and want to show it off, so be it!"