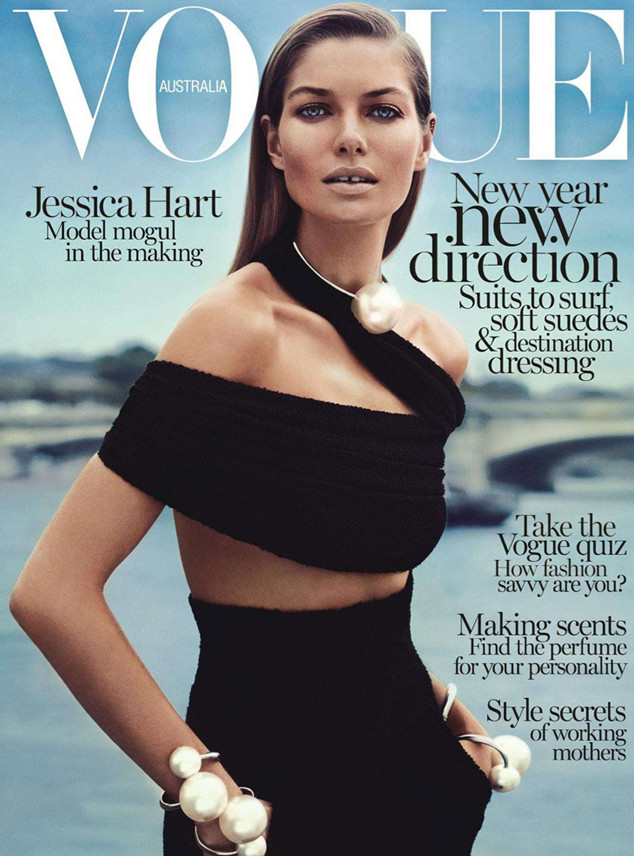 Will Davidson/Vogue Australia
Looks like model Jessica Hart is feeling a twinge of regret for her harsh comments towards Taylor Swift regarding her "fitting in" at the recent Victoria's Secret fashion show.
The leggy lady made major headlines for telling Women's Wear Daily that the country cutie wasn't exactly her cup of tea.
"I think, you know what, God bless her [Taylor Swift] heart. I think she's great. But, I don't know, to me, she didn't fit. I don't know if I should say that."