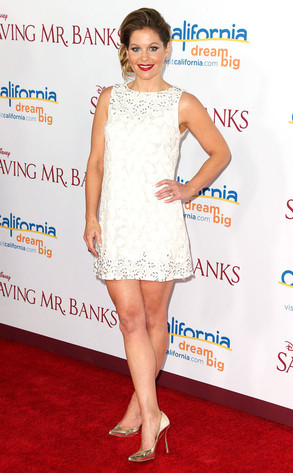 Frederick M. Brown/Getty Images
Candace Cameron Bure is hoping that her story of triumphing over tough times serves to help others who are facing their own challenges.
The former Full House star talked in a recent interview about her battle with bulimia, a struggle that began shortly after she married husband Valeri Bure at the age of 20.
"I talk about the emotional struggle that I had in dealing with just a totally new life," Bure told OMG! Insider, noting how she divulges more details in her new book, Balancing It All. "That really was the time of identifying with being an actress and that being my whole life, and then now being someone's wife and moving to a new city, a new country even."