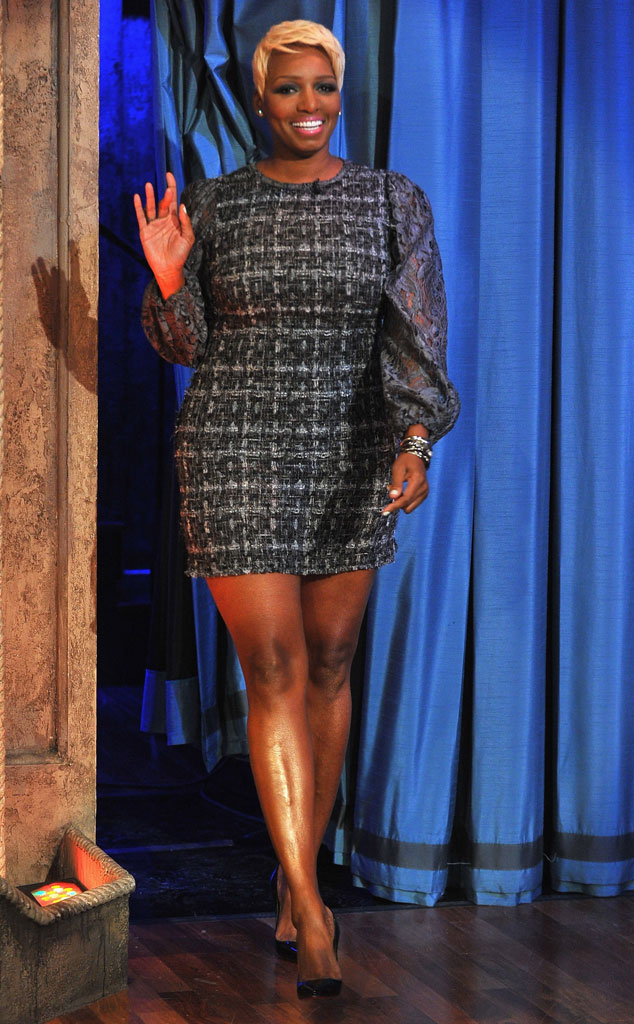 Theo Wargo/Getty Images
We're happy to report that NeNe Leakes' health is steadily improving.
"I'm not 100 percent, but I'm trying to get there," The Real Housewives of Atlanta star tells me. "It's been tough, but I've been pretty strong. I'm coming back."
Leakes was hospitalized last month when doctors found she had blood clots in her lungs. "It takes about six weeks to really get back to feeling yourself, but I'm on blood thinners now," she said. "I would have to say I'm about 80 percent. I'm doing a lot better."
I caught up with Leakes at her Atlanta home while she was promoting the E! Entertainment Special: Nene Leakes, her in-depth interview with Giuliana Rancic airing tonight on E! at 10 p.m.
Leakes is getting ready for the holidays. She'll spend Christmas at home, but then she'll be in Las Vegas for New Year's with family and friends.