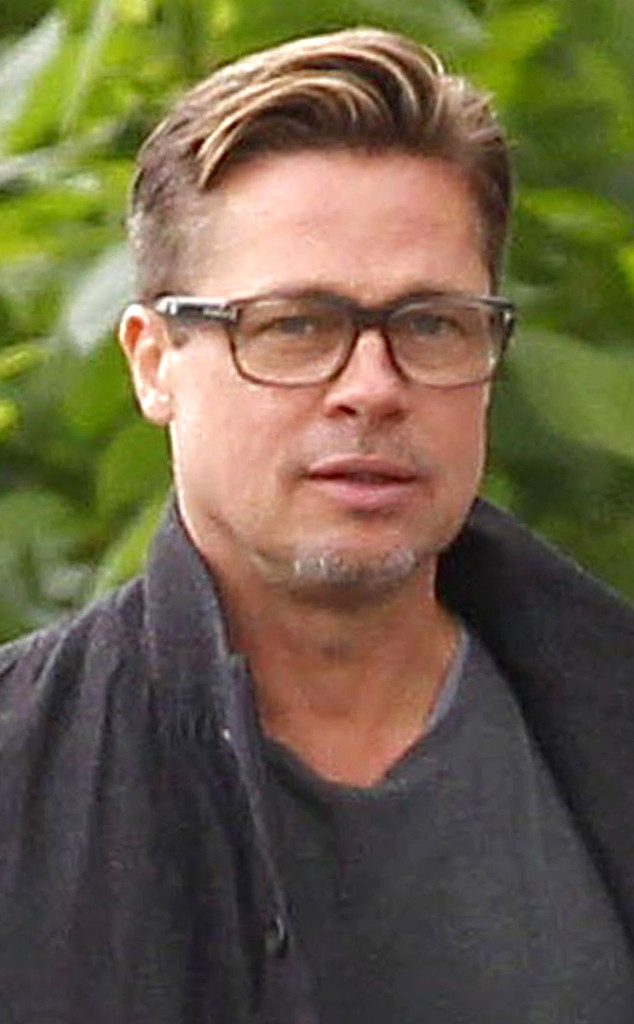 FameFlynetUK/FAMEFLYNET
It's not often you hear about an A-list celebrity like Brad Pitt apologizing to a gossip columnist.
But that's exactly what the World War Z star did some years ago.
George Rush recalls the story in Scandal: A Manuel, his new memoir with Joanna Molloy about their days as New York's leading gossip columnists (for the record, yours truly worked as one of their reporters for their column Rush & Molly at the New York Daily News).
Rush met Pitt at a book party.
"I was introducing myself when he said, 'I know you. You're the guy who made me move,'" Rush writes. "I was baffled. He explained that when he was in town shooting The Devil's Own, he'd rented an apartment in the West Village."
Pitt claimed that a radio station said his address on the air after Rush & Molloy printed it in the newspaper.