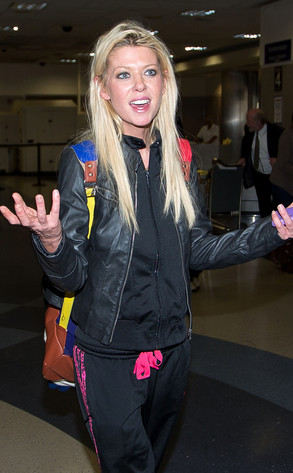 GVK/Bauer-Griffin/GC Images
A jury has determined that this woman didn't go all Sharknado on Tara Reid.
Maryam Hassan was found not guilty today of assaulting the actress in a rage at a London nightclub in November 2012.
"Thank you," a tearful Hassan reportedly told the jury after the verdict was read. She then hugged a friend who had been sitting in the courtroom.
The 27-year-old did not talk to reporters outside. In addition to being acquitted of assault occasioning actual bodily harm, she was also found not guilty of racially aggravated intentional harassment, alarm or distress, having been accused of verbally going off on a bouncer outside the club as well.