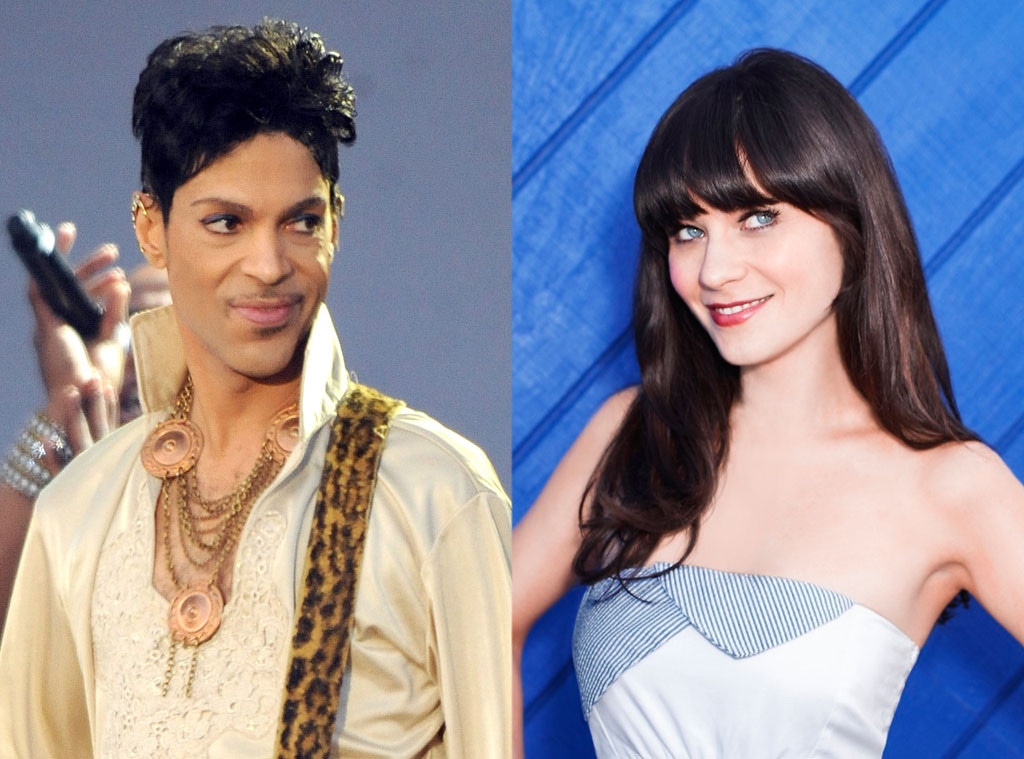 Stuart Wilson/Getty Images
Prince is coming to New Girl!
The music icon is set to appear in the Fox comedy's Super Bowl episode, and will interfere with the show's much-loved coupling of Nick (Jake Johnson) and Jess (Zooey Deschanel), sources confirm to E! News.
This marks Prince's first-ever appearance on a TV comedy, and he will be playing himself.
We're told that Prince is a fan of New Girl and asked to come on the show a while ago. Fox execs felt that the episode airing after the Super Bowl would be the perfect time. Brooklyn Nine-Nine also has a cushy Super Bowl spot, which we just talked to boss Mike Schur about, in the wake of Brooklyn and Parks' Golden Globe nominations today.
Fox reps are not commenting on the casting.
New Girl welcomed Damon Wayans Jr. (Coach) back to the show earlier this season, and decided to keep him on for the remainder of season three. Taye Diggs also appeared as a potential love interest for Jess.
Are you excited to see Prince?