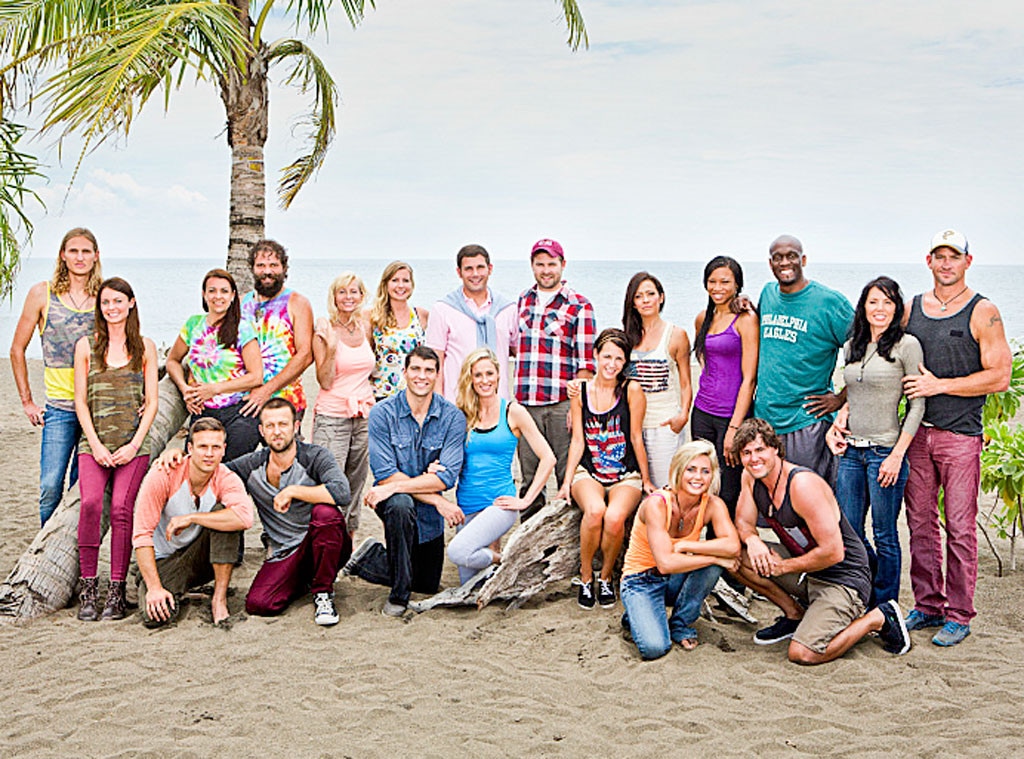 Monty Brinton/CBS
The tribe has spoken…and it looks like Survivor will be sticking around for many more years!
CBS announced Thursday morning that the hit reality competition has been renewed for not one, but two more editions. Seasons 29 and 30 (Can you believe that?!) will air during 2014-2015 TV year.
In addition, five-time Emmy Award winner Jeff Probst has signed a new agreement to return as the host and executive producer of the smash series. "Survivor has been blessed with incredibly loyal fans," Probst said in a press release. "We make this show for them and I am thrilled that we get to do it again." 
After 27 seasons, 413 episodes and 406 castaways, fans are still crazy for the competition and the Emmy award-winning series is currently the second most popular reality show on television in the adults 18-49 demo. Adding to their list of accolades, with these two additional seasons, Survivor is now television's longest-running hit reality competition series.
"We are thrilled to announce this landmark renewal for Survivor, a groundbreaking show that changed the TV landscape and helped usher in a new era of ratings dominance for the Network," President of CBS Entertainment Nina Tassler said. "Survivor continues to set the bar for outstanding production values, compelling storytelling while delivering fresh new adventures every season."
Executive producer Mark Burnett, who created the series way back in 2000, is overjoyed with the two-season addition. "I am thrilled that our fans get to continue their love affair with Survivor on CBS through 2015," Burnett shared. "This current season has become one of the most-loved seasons ever and I promise our fans to make season 29 and 30 even better... I LOVE SURVIVOR!!!"
Fans can catch the season 27 finale of Survivor: Blood vs. Water this Sunday at 8 p.m. on CBS.