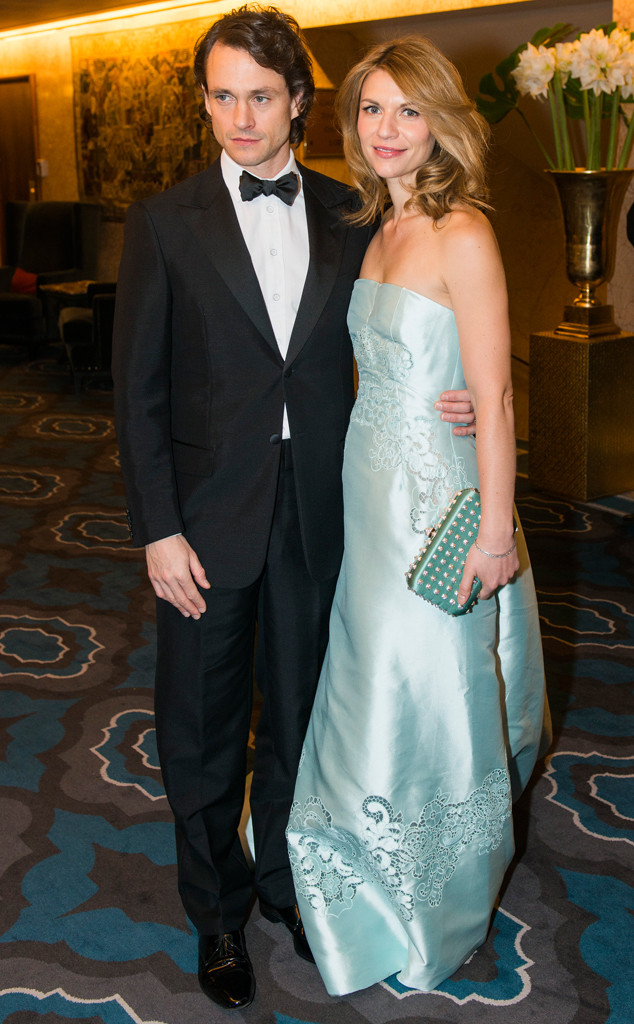 AP Photo/NTB Scanpix, Fredrik Varfjell
Aside from the great honor of being included, Claire Danes could also look at the last couple of days as a trial run for the upcoming awards season, what with all the cameras and the wardrobe changes.
The Homeland star, nominated once again today for a Screen Actors Guild Award and probably due for another Golden Globe nod tomorrow, is in Oslo, Norway, where she attended the Nobel Peace Prize ceremony and a black-tie banquet last night and then cohosted the annual concert honoring the winner today.
And three events equals three different dresses, of course.
FIrst up, Danes wore a sleeveless black and white shift studded with equally monochromatic floral appliqués to watch the Organization for the Prohibition of Chemical Weapons receive the Peace Prize at Oslo City Hall.