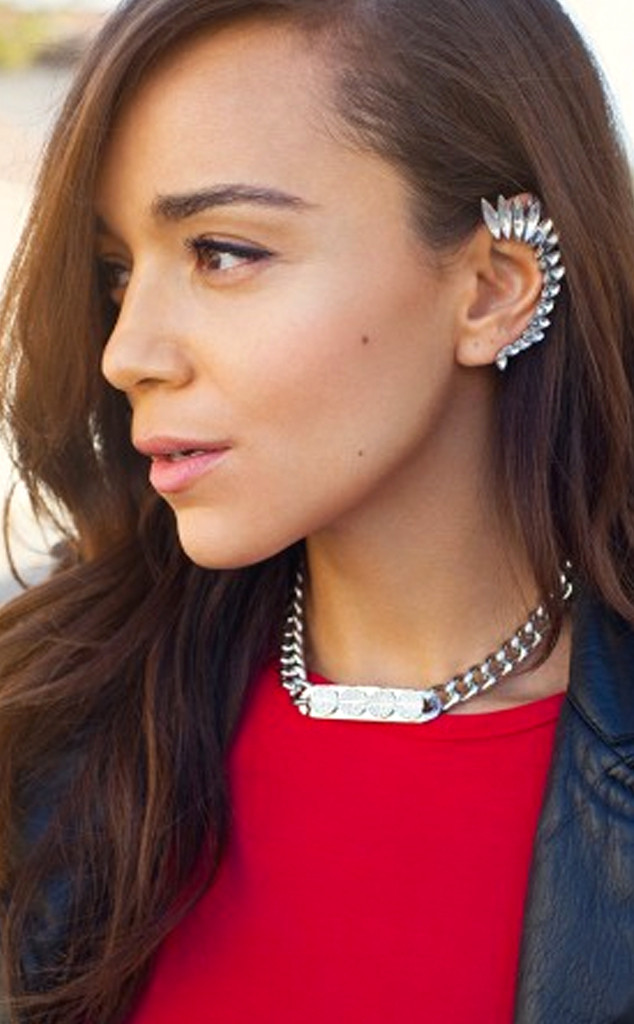 www.baublebar.com
What's better than a celebrity collection?
An affordable celebrity collection—right in time for the gift-giving season!
Enter Ashley Madekwe who serves as this month's guest bartender for online jewelry destination, BaubleBar.
"I've teamed up with BaubleBar to curate a collection of gorgeous jewelry pieces," the former Revenge star wrote on her fashion blog, Ring My Bell. "I worked closely with the BaubleBar team to design a collection that encompasses my style and all of my go to pieces."
So, what can you expect from the Brit babe's curated selection?