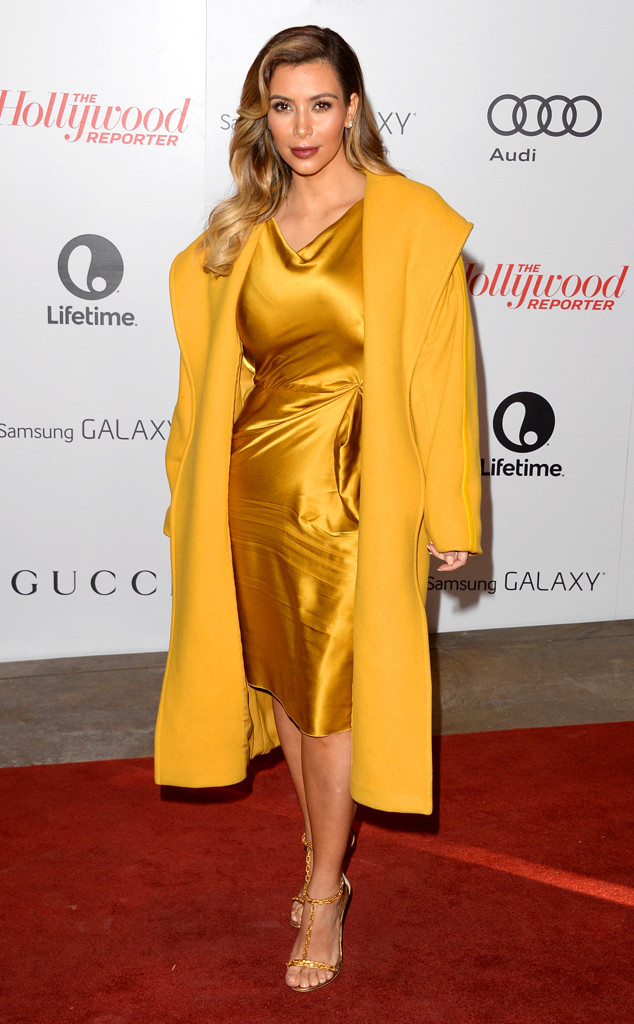 Jason Merritt/Getty Images
Kim Kardashian is back and better than ever!
It's plain to see that the new mom is currently embracing this exciting chapter in life and flaunting her postbaby body with pride these days—and for good reason!
The sexy star has successfully shed her 50 pounds of baby weight in record time, and even stripped down to a tiny white string bikini recently to show off her impressive results.
Two words: hot mama!
Besides ramping up her workouts, the brunette beauty mainly attributes her dramatic weight loss to the Atkins diet, a protein-rich diet, which was created by Dr. Robert Atkins, which eliminates carbs but encourages dieters to not concern themselves with counting calories.