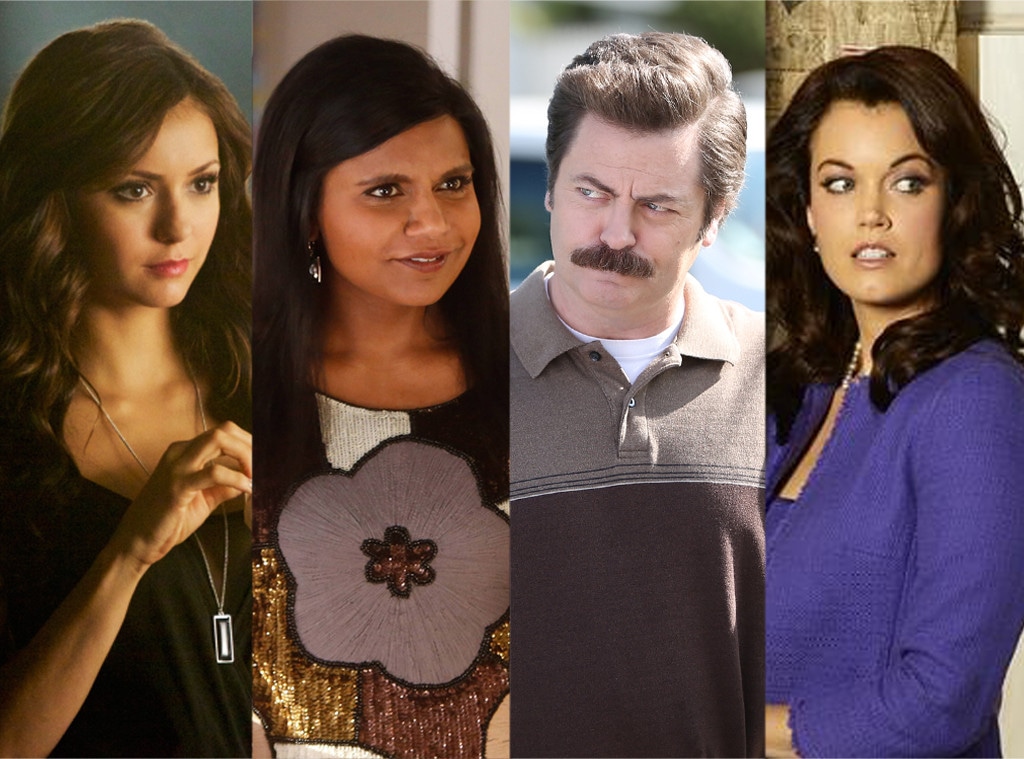 FOX/CW/NBC/ABC
Don't mind us. We're just looking up at the Golden Globes gods screaming, 'Why??????"
The 2014 Globes nominations come out Thursday morning. And while, yes, we're pleased by the obvious picks like James Spader, Kerry Washington and Amy Poehler, we can't help but rally behind the underdogs who were overlooked—the incredibly awesome actors who most definitely deserve recognition, especially those who have never gotten a Globe nomination for their current TV roles.
So, Hollywood Foreign Press, step aside! We're honoring 12 actors who we believe should have made the list. From high-profile Academy Award-winning actresses to fresh-faced TV newbies, none of these talented people deserve a little love.
Click through our gallery below for the TV stars who most deserved a nomination, and see who ranks in at No. 1!
Then hit the comments. Who did we miss?