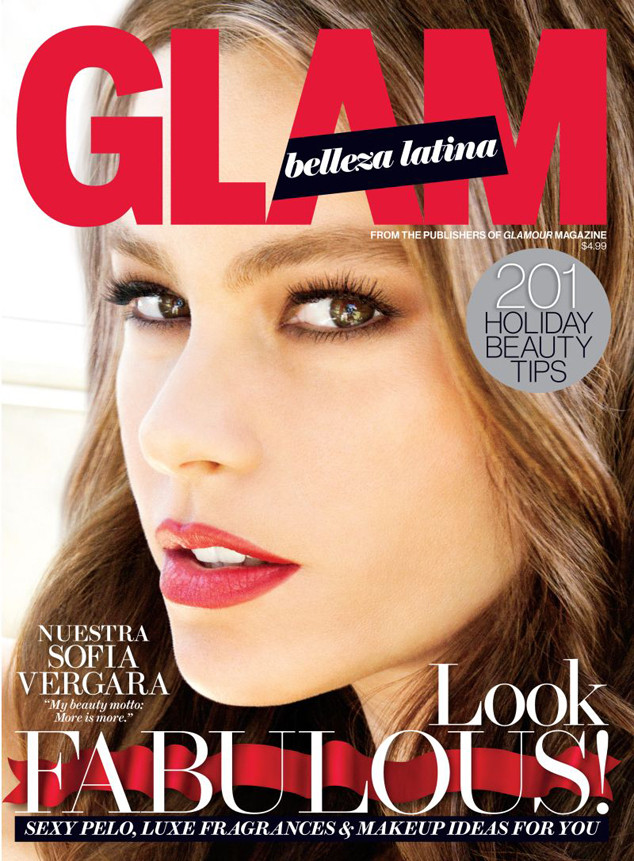 Glam Belleza Latina
Sofia Vergara is definitely more than just a pretty drop-dead gorgeous face. In fact, the Modern Family star insists there's actualy a pretty business-savvy brain behind that beautiful bod of hers.
"I think that the concept of being sexy and smart is difficult for many to grasp," the 41-year-old actress tells Glam Belleza Latina in its latest issue. "Most people are more comfortable with the notion of 'sexy bimbo.' And I have to admit that I've capitalized on that to negotiate a couple of times, when the 'smart ones' think I have no idea what I can deliver, and I end up costing them more."
Which, of course, helps to explain how she became the top-earning actress on TV.