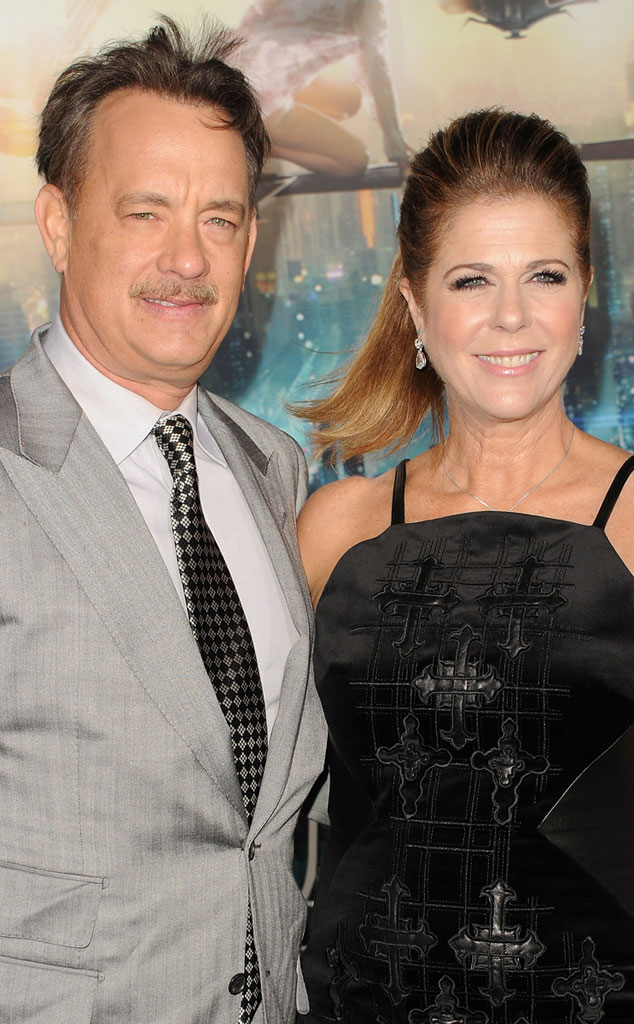 Jason Merritt/Getty Images
Warning: Reading this interview will make your heart melt.
Tom Hanks, who has already proved himself to be the best on a number of occasions, appeared on The Ellen DeGeneres Show on Wednesday, Dec. 11, where he opened up about his marriage to wife Rita Wilson, with whom he recently celebrated a milestone 25 years of marriage.
"You both just celebrated, both obviously together, 25 years of marriage," Ellen DeGeneres congratulated the actor, who was also nominated for a SAG Award this morning for for Captain Phillips.
"Yes, 25 years," Hanks said in reply.