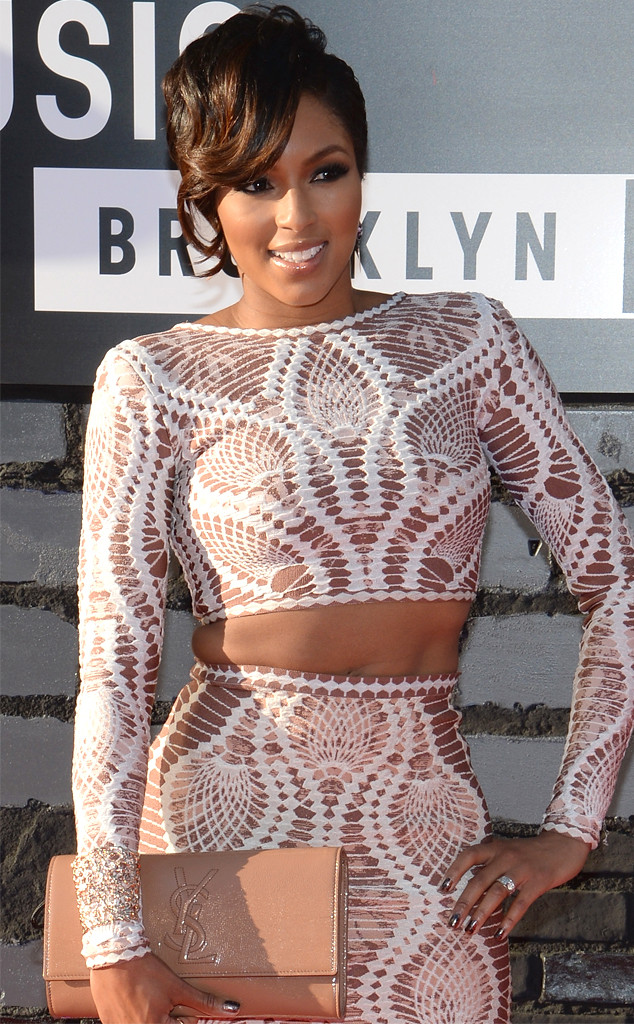 Jamie McCarthy/Getty Images for MTV
Everyday via social media or in person, E! News fans ask me any and everything you can think of: What was that celebrity really like? Is she as beautiful in person? Of all of your fitness segments, which was your favorite? You get the idea.
Well, now you'll get some of your most burning questions answered with the brand new: Ask Alicia column. I'm game to investigate all things related to E! News. So Tweet me or hit me up on Instagram, or just holla' when you see me. You ask. I'll answer.
For the first installment it's only fitting we start with the number one topic for questions asked. Drum roll please… fashion!