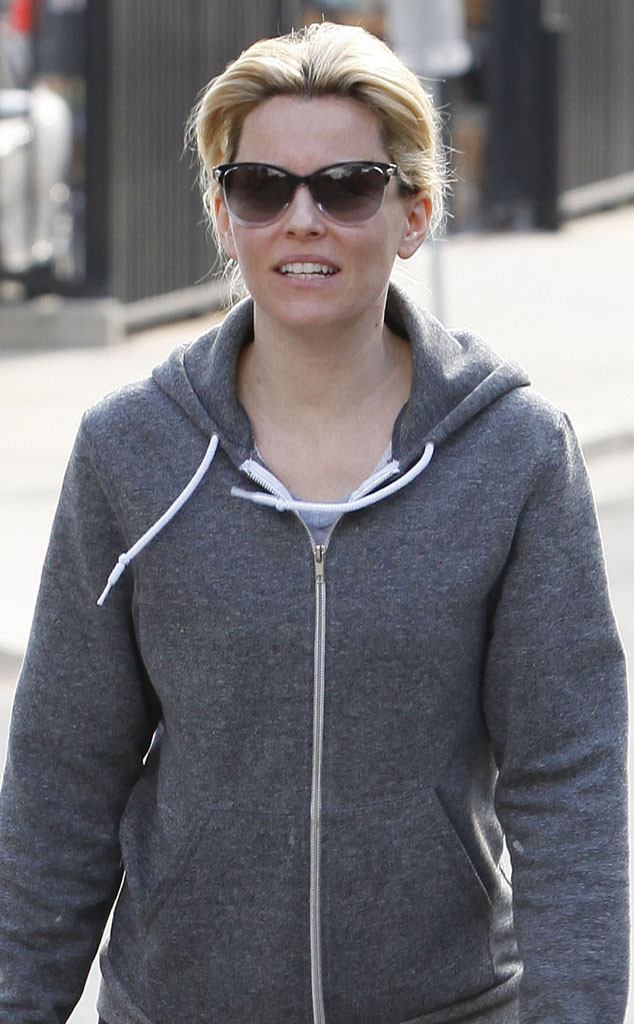 CPR/RR/FAMEFLYNET PICTURES
When it comes to red carpet appearances, Elizabeth Banks certainly knows how to pull out all of the stops, but on her days off, it's nice to see the star taking it easy.
The Hunger Games actress got into the holiday spirit at Legoland California Resort's Christmas tree lighting in a casual gray hoodie and black leggings, looking comfortable and casual while celebrating the season.
The 39-year-old actress stepped out without wearing a trace of makeup and made the most of her chic sunglasses as a statement-making accessory.