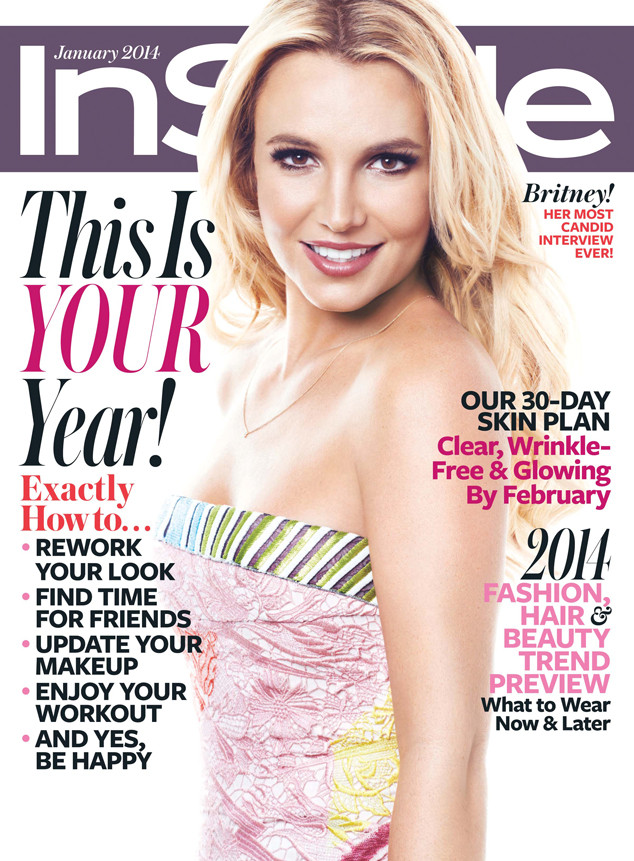 Photographed for InStyle by Michelangelo Di Battista
Attention, David Lucado! It looks like your gal is interested in having another kid. In particular, a little lady.
Britney Spears not only covers the the January 2014 issue of InStyle, but tells the magazine about her five-year plan.
"I would like to be busy for the first couple of years, but then I would really like to have another baby, a girl. I think she would be like a mini-me," Spears says. "I think it's going to be crazy. I'm not going to feel as alone in the world anymore. I'm going to feel like I have a second person, like, that's me."