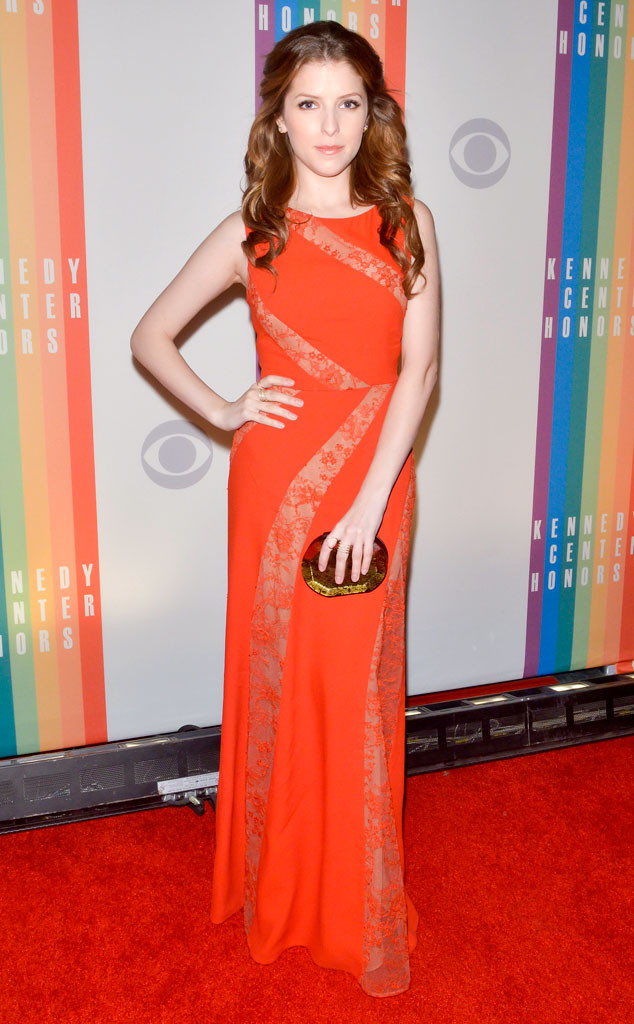 Kris Connor/Getty Images
We knew Anna Kendrick had it in her.
Yes, Up in the Air was all about the business suits, but there were those few scenes in Pitch Perfect where the singing celeb showed off more than a little cleavage. We're thrilled to see that she's taking that on-screen sexy to the red carpet in this Elie Saab stunner, and we're even more delighted to see it done in the color of the season!