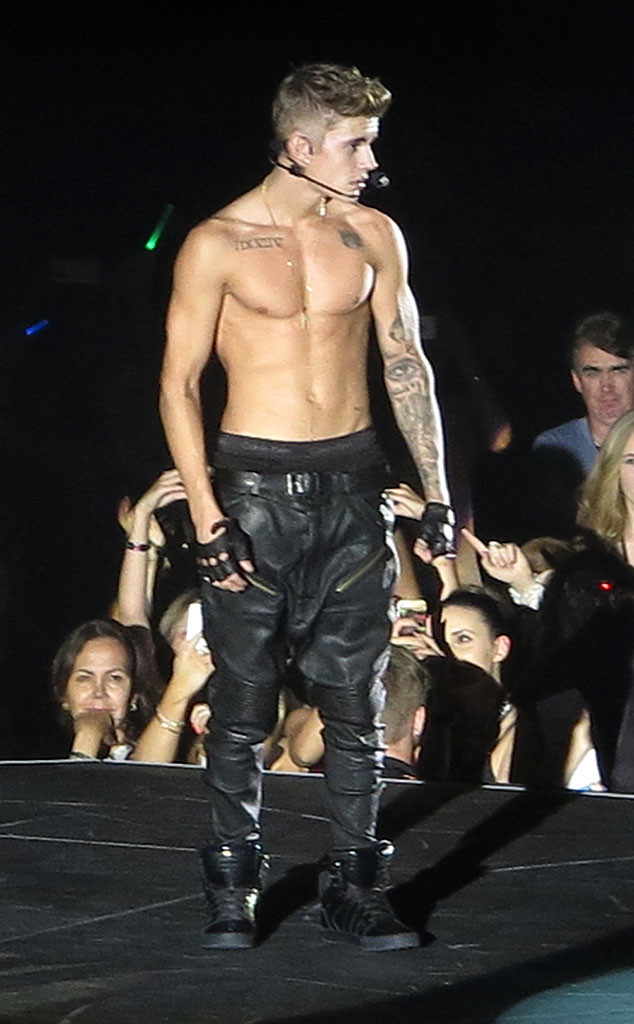 Splash News
It isn't always glitz and glam being Justin Bieber.
The pop star opened up to Ryan Seacrest Monday morning about his new film Believe and the hurdles he faces with constant media scrutiny
"I think Never Say Never showed hope and I think Believe is how you get back up when you fall down and really that story of what's going on behind the scenes," he revealed. "People don't get to see me living as a 19-year-old boy…I'm still finding myself and when I have the media attacking me every day it's no [different] than bullying that happens in school."
He added, "I think this movie really shows people who I am as a person, of course I make mistakes growing up and I'm not perfect, people forget I'm a human being [and] I have to make mistakes and grow stronger."