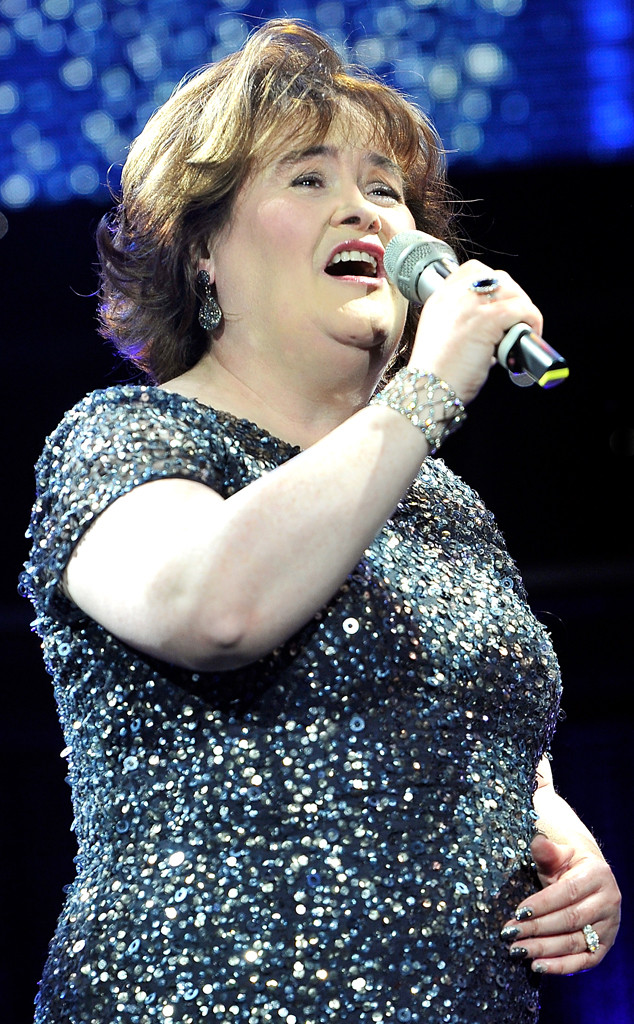 Matt Kent/WireImage
Susan Boyle hopes revealing a diagnosis she received last year will help people understand her better.
The Britain's Got Talent alum told the UK Observer she was diagnosed with Asperger's Syndrome last year, after going to see a specialist in Scotland about a diagnosis she received when she was a child.
The specialist not only told her she had Asperger's, a form of autism, but also that she had an above-average IQ.
"It was the wrong diagnosis when I was a kid. I was told I had brain damage," Boyle told the paper. "I always knew it was an unfair label. Now I have a clearer understanding of what's wrong and I feel relieved and a bit more relaxed about myself."