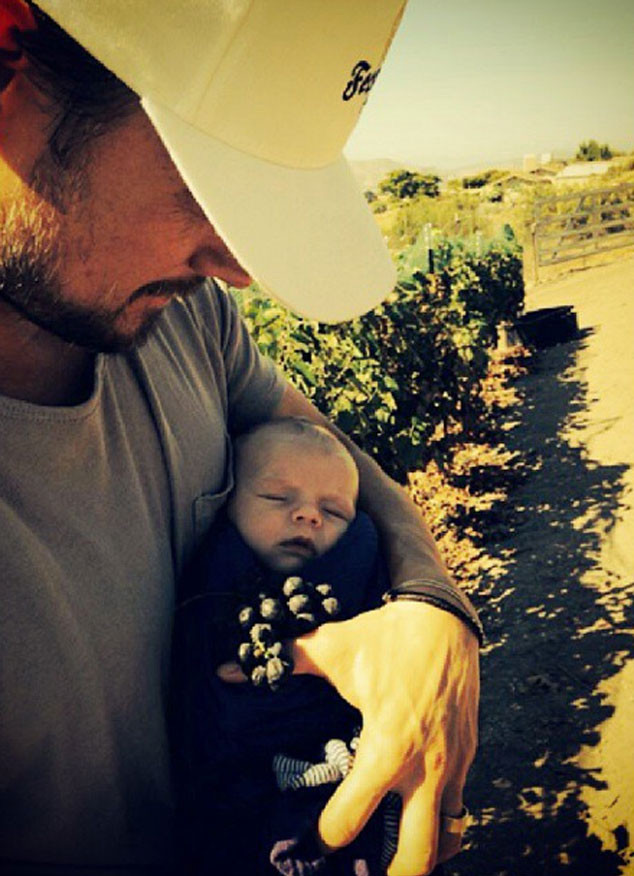 Instagram
Josh Duhamel is beyond excited for his first Christmas with his and wife Fergie's 3-month-old baby boy Axl!
"I'm loving it," he gushed to us recently at the March of Dimes Celebration of Babies luncheon in Beverly Hills. "I'm loving it. I look forward to many more. I can't wait for him to tear through gifts. It won't be this year."
As for his plans for his first Christmas as a dad, the 41-year-old actor gushed to E! News, "Our Christmas plans are pretty simple this year. I like it that way. We're home, just family around here. My mother's out here right now. My sister's coming out next week. Other than that we're just going to stick around here."