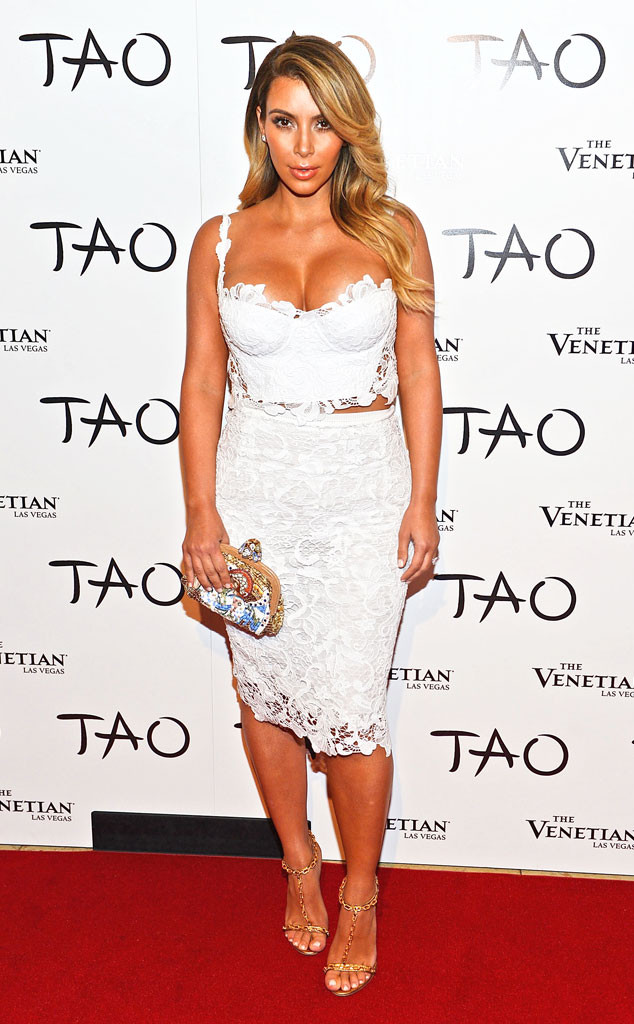 Denise Truscello/WireImage
Kim Kardashian knows firsthand that no good deed goes unpunished!
The E! star recently opened up her heart—and her closet—to help families in the Philippines, placing designer clothes, shoes and accessories up for auction in her eBay store. Every single item sold out—many for thousands of dollars—and a portion of these profits went directly towards Typhoon Haiyan relief. But for some, particularly those unaware of the administrative costs and taxes that go into running an eBay store, the percentage given to charity wasn't enough.
What they probably don't know, however, is that Kim's auction for the Philippines barely scratches the surface of her philanthropic contributions. Kanye West's love donates 10 percent of everything she makes to charity. This means a portion of profits from every clothing line, each endorsement deal, her TV salary, payouts for promotional appearances and everything in between is donated to a good cause.