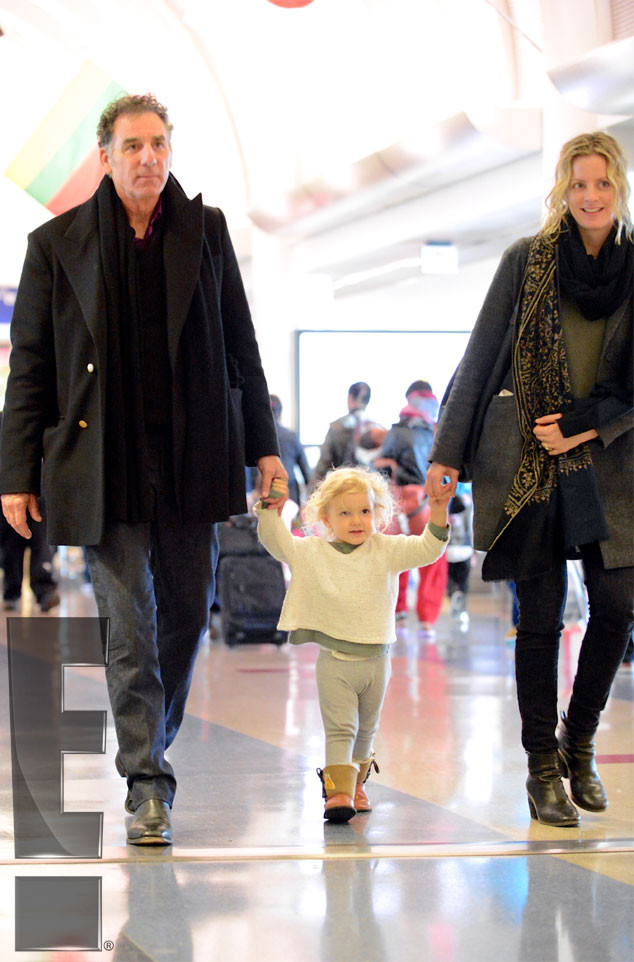 Dean/MRM/Bryan/NPG.com
Cosmo Kramer has got himself a cutie.
While making his way through Los Angeles International Airport on Thursday, Dec. 5, Michael Richards and wife Beth Skipp were spotted with the cutest of carry-ons—their son!
Naturally, the sight of the tiny tyke came as a bit of a surprise seeing how the couple has successfully managed to keep the little fella out of the public eye.
Sporting a sweater, gray pants and a pair of boots, the beautiful boy strolled hand in hand in hand with his proud parents.