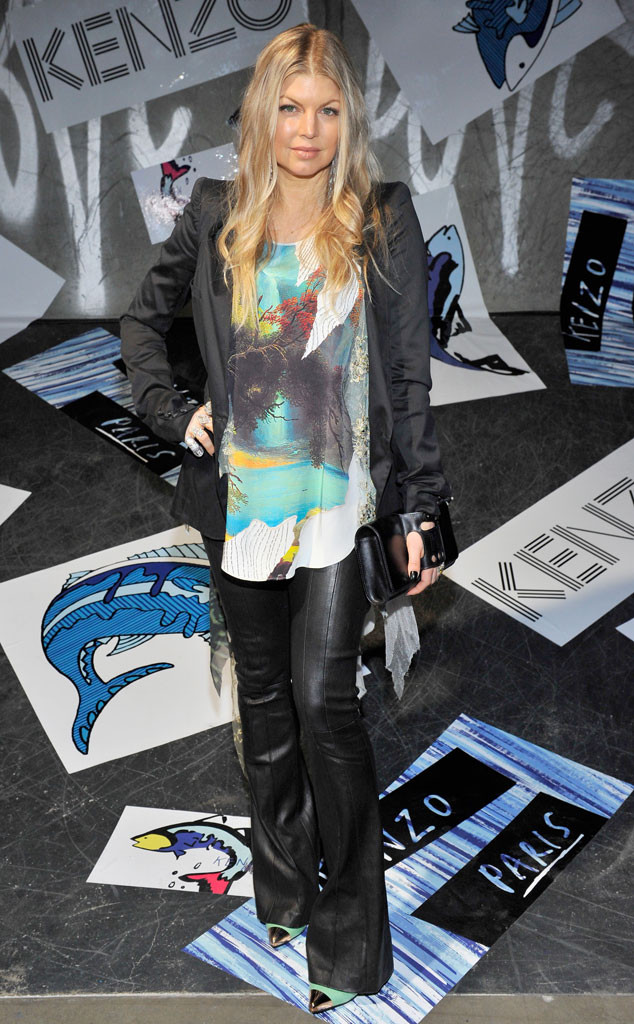 Donato Sardella/WireImage
Baby Axl's first Christmas is coming up quick, and new mom Fergie could not be more excited.
The proud parent attended the Decades private Bea Szenfeld party on Monday, Dec. 2, where an eyewitness tells E! News the singer was chatting with shoe designer Lisa Pliner, wife of Donald Pliner, and was overheard mentioning her plans for little Axl's first Christmas.
"She said she was just going to spend it all together at home this year and it would be very quiet," the source tells E! News of Josh Duhamel's missus.
The eyewitness added that the 38-year-old mama—who recently revealed that she's "back to working out" after giving birth to her first child in late August—looked amazing and thin in her skinny pants.