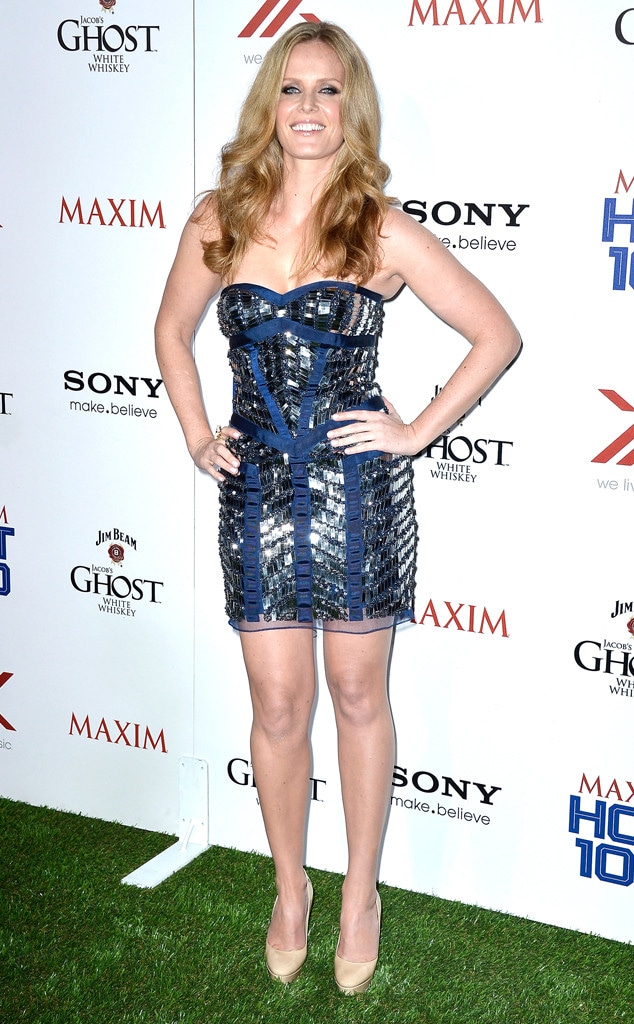 Frazer Harrison/Getty Images
Step aside Peter Pan, there's a new big bad headed to Storybrooke on Once Upon a Time!
E! News can exclusively reveal that Lost's nosebleed queen Charlotte, a k a Rebecca Mader, has been tapped to play the newest villain going up against Storybrooke's forces of good. The actress, who will be on for multiple episodes, will be reuniting with many of her former island mates when the spellbinding series returns from its winter hiatus in March. We are told she will be a major character, with a major arc, and it's a meaty role.
Although we cannot tell you which iconic fairytale villain Mader will portray, (we're being kept on super-secret lockdown!) we can tell you that you will find out the twisted answer soon enough! Fans will get their first glimpse at the actress' evil ways when they tune-in to Once Upon a Time's mid-season finale airing Dec. 15.
Following the sure-to-be mesmerizing episode, Mader's fairytale identity will be revealed in an action-packed promo that will tease the long road of adventures our characters will face in the second half of the season. Trust us, you definitely don't want to miss this jaw-dropping reveal!
Once Upon a Time airs Sundays at 8 p.m. on ABC!
Which character do you think Rebecca Mader will be playing on Once Upon a Time? Shout out your best theories in the comments below!