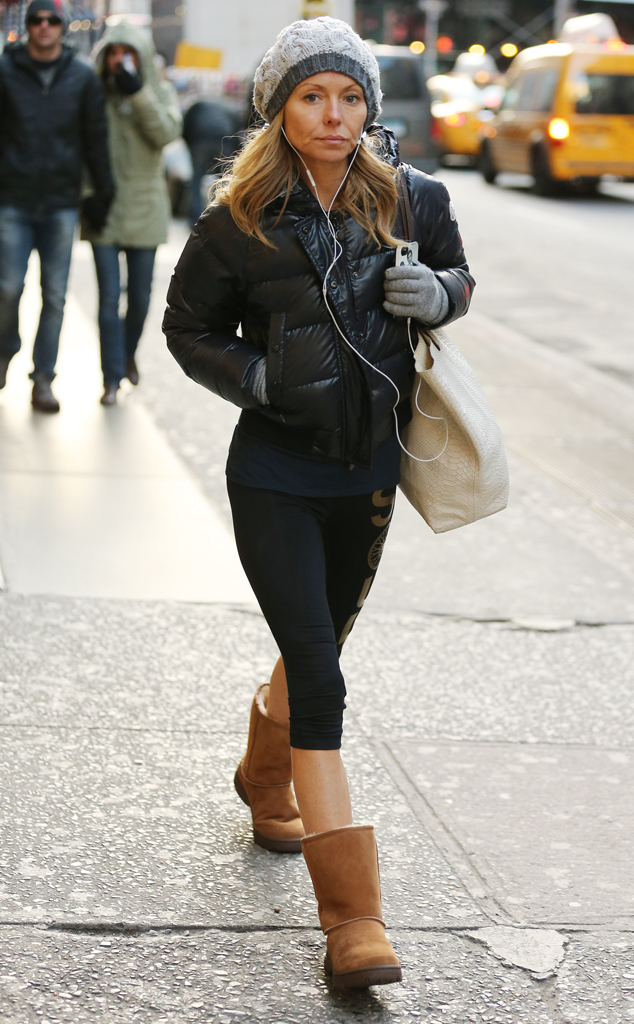 Christopher Peterson / Splash News
Did you get what you wanted this Black Friday?
If you answered yes, then you might have a brand new pair of Ugg boots.
Yep, the sheepskin shoes ranked among the top five most-searched for items on Google Shopping on the discount-hunting day—and that's counting all categories, including the popular electronics one that drives much of the Black Friday frenzy.
And when it came to the fashion category, the fleece-lined boots, which became trendy in the late '90s, came in at number one midday Friday. So much for the hot over-the-knee boots that designers sent down fall runways!