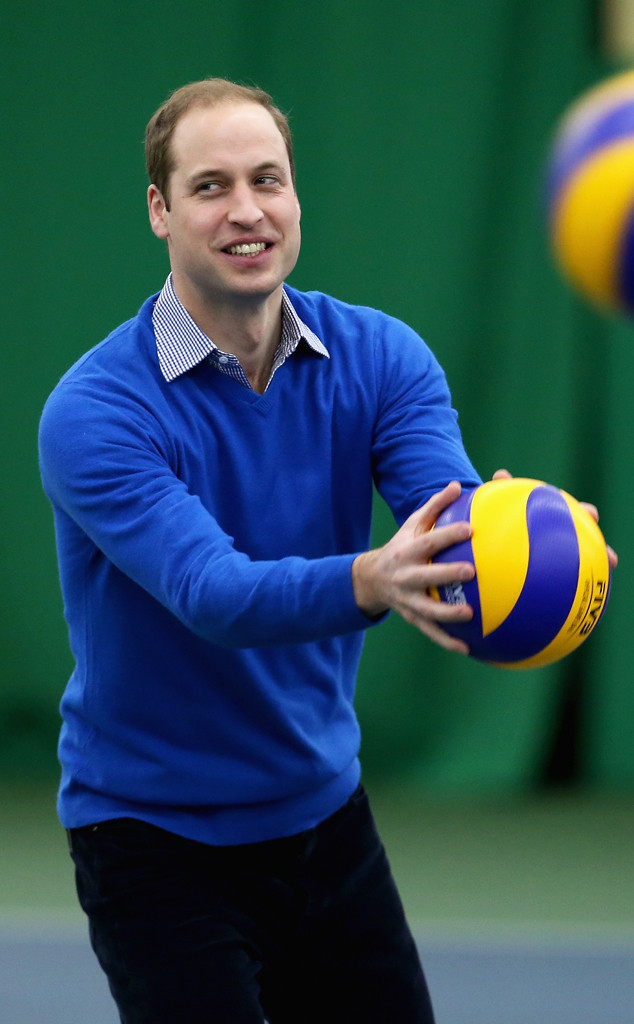 Chris Jackson/Getty Images
Prince William's got game! Well, kinda, sorta.
The Duke of Cambridge took part in a volleyball game at the Westway Sports Centre in London on Wednesday, Dec. 4, and apparently there's definitely some room for improvement.
"He did very well, but his technique could do with a bit of work," coach Terrell Jordan told the U.K. Express. "He had a good serve, but he needs to open his hand rather than have it closed and he would have better results."