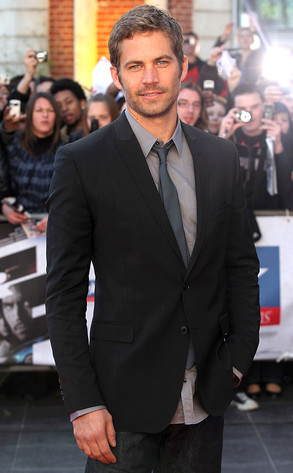 Mark Renders/Getty Images
Paul Walker may be gone, but his legacy lives on through his non-profit, Reach out WorldWide. In light of the actor's Nov. 30 death, the organization has been inundated with donations from his admirers.
J.D. Dorfman, operations manager for ROWW, says the outpouring of love "has been overwhelming."
"It hasn't slowed down at all," Dorfman tells E! News. "People have offered to hold car rallies to raise money to keep Paul's legacy alive. We have received on average 20 calls an hour wanting to help."