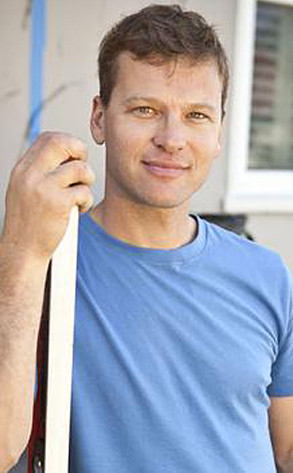 HGTV
A tragic accident took the life of Bill Beckwith.
The 38-year-old cohost of HGTV's show Curb Appeal was struck by a car and killed while riding his motorcycle in San Francisco's Lower Haight neighborhood, according to local reports. The incident occurred near the corner of Oak and Steiner streets at roughly 8:30 p.m. Monday, police said. He died at San Francisco General Hospital.
"The HGTV family is deeply saddened by Bill's tragic death, and we mourn his loss along with his many family and friends who will miss his creativity, adventurous spirit and general love of life," the network said in a statement obtained by E! News.