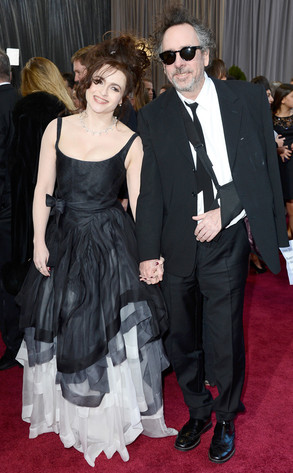 Frazer Harrison/Getty Images
File this one under: strange.
Helena Bonham Carter recently had a radioactive pipe removed from underneath her and partner Tim Burton's home in Sutton Courtenay, England, making for the most peculiar Spider-Man-related news of the week.
The four-mile long radioactive pipe ran beneath Carter's garden and discharged "diluted chemical and radioactive components from Harwell's Atomic Energy Research Establishment into the Thames" river, according to BBC. The pipe was believed to contain low levels of radioactivity that had built up inside it since the 1940s.